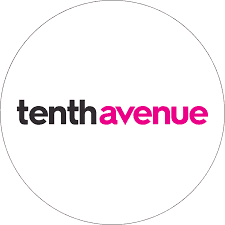 Tenthavenue, the WPP Out of Home and experiential holding company based in New York, has gone in CEO Mark Read's ongoing reorganisation of Sir Martin Sorrell's rambling WPP empire.
Tenth Avenue was headed by Rupert Day, then a rising star in WPP.
WPP says: "As part of our wider plan to simplify WPP and make it easier for clients to access our capabilities, the tenthavenue holding structure and brand have been retired. The (media) agencies themselves are unaffected by this change."
Tenth Avenue sat on top of Kinetic, WPP's global Out of Home planning and buying company. Apart from supervising Kinetic its operational business seemed to be mainly an experiential agency in South Africa. Tenth Avenue came into being around the time WPP was negotiating a tricky buyout of Eric Newnham's Poster Publicity. This was merged with WPP's Portland to form Kinetic.
After the buyout Newnham left to form rival Talon Outdoor which handles most of Omnicom's Out of Home media.