Out of Home media planning and buying company Talon Outdoor has launched a new global OOH network Plexus in response to its own growth and the changing global landscape of OOH. The network links 20 offices across more than 75 markets and will be able to offer extended global solutions for clients.
Plexus, dubbed the Smarter Global OOH Network, has been created in response to the changing OOH landscape affecting cities, populations and digital environments. The network's central planning team is based in London, headed by Adrian Skelton, managing partner at Talon. Plexus will transfer Talon's Smarter as Standard philosophy to a global level, reflecting international clients' increasing expectation for smarter Out of Home solutions across different environments around the world.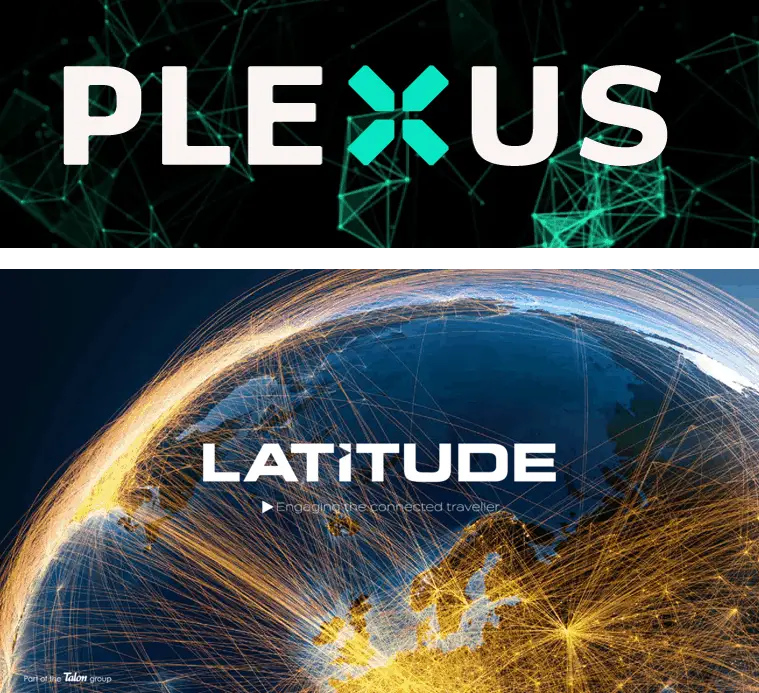 Latitude, a dedicated resource for engaging the connected traveller, is embedded within the Plexus team, led by international client service director Tom Perrett. The team will work with clients to provide better solutions for reaching people as they move around the globe and challenge the use of conventional airport media in one of OOH's fastest-growing markets.
Talon Group CEO Barry Cupples says: "Since joining Talon last month I've been impressed with the speed at which we are developing and applying smart thinking, technology and innovation-led client solutions. As we continue our incredible rate of expansion, I'm delighted to launch our international network that will reflect these developments in numerous markets around the world, delivering genuinely smarter as standard Out of Home campaigns."
Managing partner Skelton who oversees Plexus says: "OOH is changing not just in the obvious places like London, New York and Tokyo, but across the globe. It's crucial we demonstrate strong leadership to our clients through these exciting times of change. As we continue to invest in data, technology and people, our clients should expect smarter OOH solutions as standard, with Plexus and Latitude at the heart of delivering this."
Perrett, international client service Director at Plexus, who leads the Latitude offering says: "We are in a unique position where international transport hubs – and connected consumers moving between them – are at the leading edge of the innovation curve. Increased frequency of travel and the growth of audiences from emerging markets mean that the consumer journey is changing, and our understanding of behaviours needs re-imagining alongside it. With the launch of Latitude, we have an opportunity to deliver real time, data driven insights, leading to clear rationale and tangible outcomes for our partners".
Talon director of international operations Shabnam Irilian says: "We have ambitions to expand the Plexus network beyond the current footprint bringing together like-minded independent OOH specialists to extend and deliver on our Smarter as Standard philosophy and deliver smart OOH solutions for international clients."
The brands are launching at two events this week in London and New York before over 150 OOH and client media executives.
Talon handles Out of Home media for several of the UK's leading advertising brands through Omnicom Media Group UK agencies, along with other agencies including AMS Media Group, JAA, Goodstuff, Ptarmigan Media and Republic of Media. It has offices in London, Manchester, New York and San Diego, and has built an OOH planning and buying network covering US, Europe, Asia and Latin America covering 75 markets.