More tidying up at Mark Read's WPP, Possible UK and Mirum UK are being merged into Mirum UK, headed by former Possible group CEO and Wunderman MD Chris Daplyn. Mirum UK MD Antti Lauronen is leaving.
Mirum UK will be a "standalone brand" within recently merged Wunderman Thomson according to WPP. Both Possible and Mirum were WPP digital networks with Mirum attached to J. Walter Thomson. Possible still seems to have a semi-independent existence with some clients in some parts of the world.
CEO Daplyn (below) says: "Together these two young brands form an agency for clients who are seeking digitally transformative ideas, a new perspective on experiences and creativity that answers the needs of today's brands and partners. I'm excited to lead this top-notch agency of innovators, creative technologists and data scientists for Wunderman Thompson."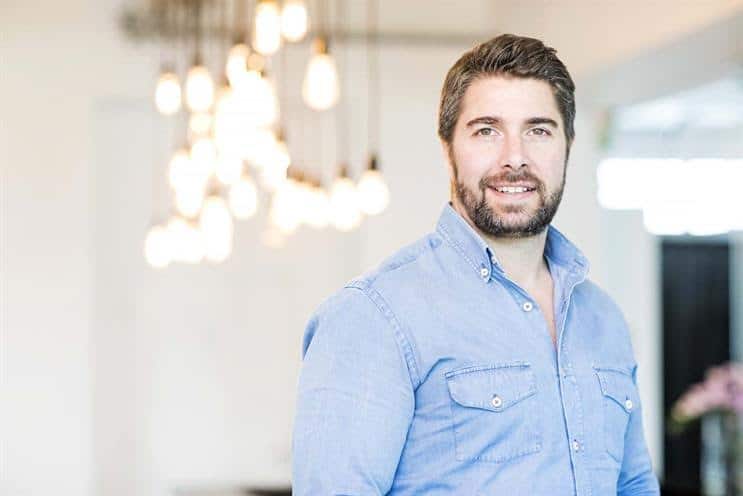 Wunderman Thomson global CEO Mel Edwards says: "Chris has a proven track record of helping clients leverage innovative strategies to create meaningful experiences that inspire growth. I'm thrilled to have Chris bring these two brilliant brands together seamlessly in the UK."
WPP says that combining the two businesses will bring together both London offices and development expertise based in Reading (UK), Budapest (Hungary) and Katowice (Poland) to create a team of over 220 specialists. It says the move bolsters both agency's creative skills and abilities in web platform development, iOS/Android mobile and emerging technologies.