Omnicom Media Group's Drum agency has been appointed by B&Q owner Kingfisher as its global social content agency. Kingfisher also owns Screwfix, Castorama, Brico Depot and Koctas.
Kingfisher has been shutting stores in France and pulling out of some other European countries.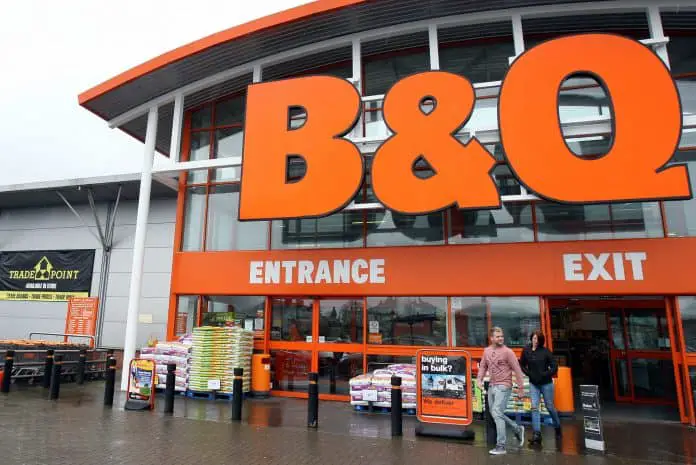 Drum will work at a global and local level with main brand B&Q in the UK as well as work on the social creative elements of a new product launch across global markets later this year.
Drum MD Luke Southern says: "We are delighted to have been appointed by Kingfisher as their global social content agency of record and are really looking forward to working with their International roster of leading home improvement brands including B&Q in the UK and Ireland.
"Kingfisher has a relentless focus on the customer and we are excited to be helping them use social content to build an even closer and even more effective relationship with an innovation hungry home improvement audience that value both price and a progressive attitude from a home improvement brand."