Famed film director Ridley Scott has returned to advertising with a vengeance and now Ridley Scott Creative Group – which includes RSA Films, Scott Free, Black Dog Films and Darling Films – is opening in Amsterdam, led by former Wieden+Kennedy and Droga5 producer Ross Plummer as MD and MassiveMusic and Fox exec Bart Hendrix as business director (both below, Plummer seated).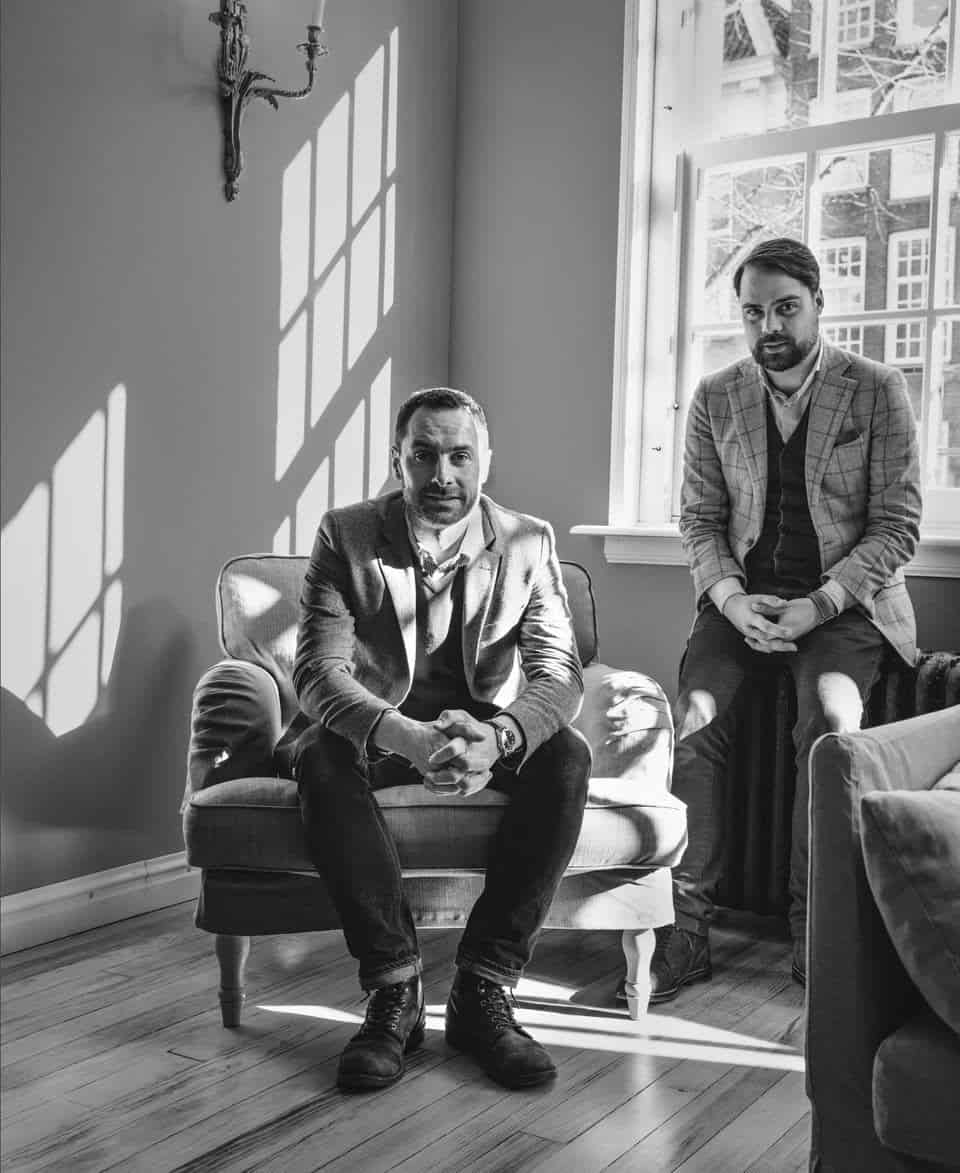 Photo: Marina Coenen
Scott says: "Last year we brought together our talent, capabilities, and creative resources under the Ridley Scott Creative Group. Now I'm delighted to open a new home for the Group in Amsterdam. I have every confidence in the great team we've assembled, and I'm looking forward to exploring all the possible partnerships and creative opportunities available to us throughout Amsterdam and the rest of Europe."
Ridley Scott Creative Group CEO Luke Scott says: "Some of our most exciting recent projects have come through our partnerships with agencies in Europe. And whilst our team continues with the excellent work in our respective global offices, we're thrilled to be in a position to further promote our production capabilities throughout Europe."
The group will continue to be headquartered in London, with offices in LA, New York, Hong Kong, and Shanghai.
Scott senior, who helmed Apple's iconic '1984' ad, has recently directed long-form ads for Turkish Airlines and Hennessy XO while Luke Scott is also an accomplished director. With legacy creative agencies under pressure from client cutbacks (and supposedly slipping standards) new-style operations like Scott's Creative Group and another industry veteran's new offer, Sir Martin Sorrell's MediaMonks, pose a new threat.
There won't be many clients averse to working with the Scotts, with or without a creative agency in the mix. They may not, however, be allowed on the set.