In the end everybody gets something wrong and Warren Buffet of Berkshire Hathaway – the world's most successful investor – looks as though his nemesis (although the overall business remains healthy) was the merger of Kraft and Heinz, in partnership with Brazil's cost-cutting wizards 3G Capital.
Kraft Heinz shares have been in freefall since the company – the combination of two of the world's most famous food brands – announced a $15.4bn write-down as its sales fell back by about 1.7 per cent. Consumer goods companies – and their traditional hand-maidens ad agencies – work on such slim margins these days that a seemingly minor hiccup can be disastrous.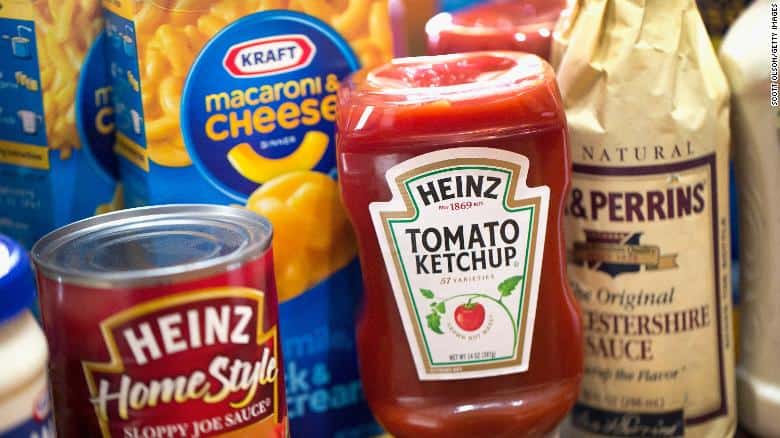 Recently Kraft Heinz has got everything wrong. It spun off the growth parts of the business (including Cadbury and Oreo) into Mondelez International and embarked on an opportunistic $143bn for FMCG rival Unilever. When it rapidly dropped this following a fierce onslaught from Unilever's then CEO Paul Polman it looked as though this particular emperor was running out of clothes. It was.
It isn't just Kraft Heinz that's suffering among the FMCG giants of old. Unilever and Procter & Gamble have their problems too although their performance is better as their brands have more global appeal. But they too have been trying to buttress their numbers by cost-cutting – agency fees for example – and there's a limit to how far this can take you.
The traditional branded universe is under pressure from all sides: Beiersdorf, which makes Nivea, warned the other day that its brands were under pressure as European consumers in particular turned to smaller, more "eco" products from start-ups. Clearly personal care companies are under the same pressure from these as the big drinks companies are from craft breweries and back garden gin palaces.
The drinks companies have fought back by buying all the independents they can but each time they do, more spring up. Like Kraft Heinz's cost cutting, this will only get them so far.
The point about brands used to be that consumers trusted them and were prepared to keep on buying them even if some rivals were cheaper. Advertising was their main weapon alongside product development resources and deals with big retailers. But people don't buy everything from shops these days and product development is much cheaper in the internet era.
And, of course, the big FMCG companies no longer seem to regard ad agencies as the partners who can help to sustain their brands. They see them as a cost to be cut, to be replaced where possible by in-house operations.
Which might be the biggest mistake of all.