Is Publicis on the way back? It says Q3 organic revenues grew by 1.3 per cent allowing for currency fluctuations and accounting changes with good growth in Europe and a tiny move forward in North America. The US has been impacted by problems in its health services business which Publicis is trying to unload. Without this it says growth would have increased 2.2 per cent.
The importance of such off-piste businesses to holding companies is shown, however, by a poor performance in Asia Pacific, hammered by the loss of a Qantas call centre contract. Buying everything in sight worked for the holding companies for years, no longer it seems.
It's also clear that even a good run of new business – which Publicis has had with wins from Daimler, Carrefour, Marriott and latterly GSK media – fails to lift the numbers very dramatically. Clients are spending less on agency fees and moving business in house.
Apropos the US, the biggest problem for the holding companies, CEO Arthur Sadoun (below) says: "We're seeing a reduction of fees and scope in our creative business in the US. We're able to compensate for that by using data and technology and shift from mass communication to personalised communication." The company's data business, mostly grouped in Publicis.Sapient, is credited with the GSK media win.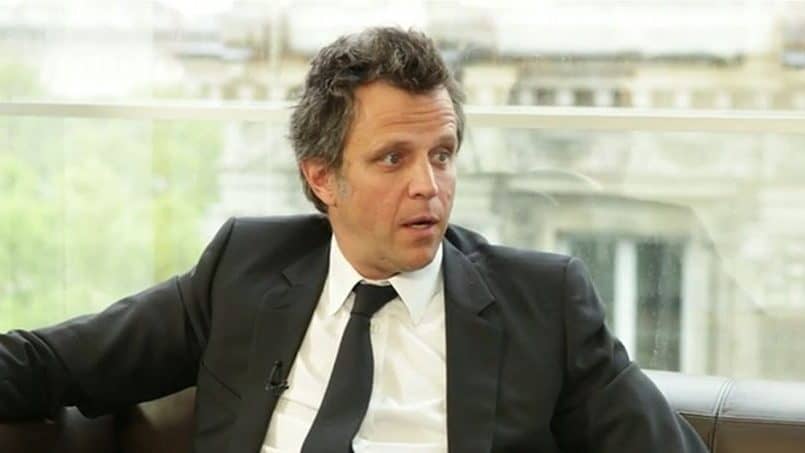 Sadoun's remarks echo those of new WPP CEO Mark Read who referred to creative agency problems in the US in his Q2 earnings call. It seems inevitable that there'll be more "rationalisation" of Publicis creative agencies which include BBH, Publicis Worldwide, Saatchi & Saatchi and Leo Burnett. In some markets they're effectively one under Publicis' 'Power of One' strategy. There is speculation that Saatchi and Burnett may be combined into a new "super agency."