More white smoke has emerged from new WPP CEO Mark Read's lair: Wunderman UK group CEO Stephan Pretorius is to be the holding company's first chief technology officer – charged with cozying up to Abode, Facebook, Google et al – while Lindsay Pattison, chief transformation officer and formerly head of Maxus, is to be chief client officer.
Pattison (below), who used to head Sir Martin Sorrell's fabled 'horizontality' offering (now banished) will be in charge of big clients. Pattison is an able diplomat, so suited to this role. It will be a relief to Read that she's staying as she was one of the outside bets to be the new CEO.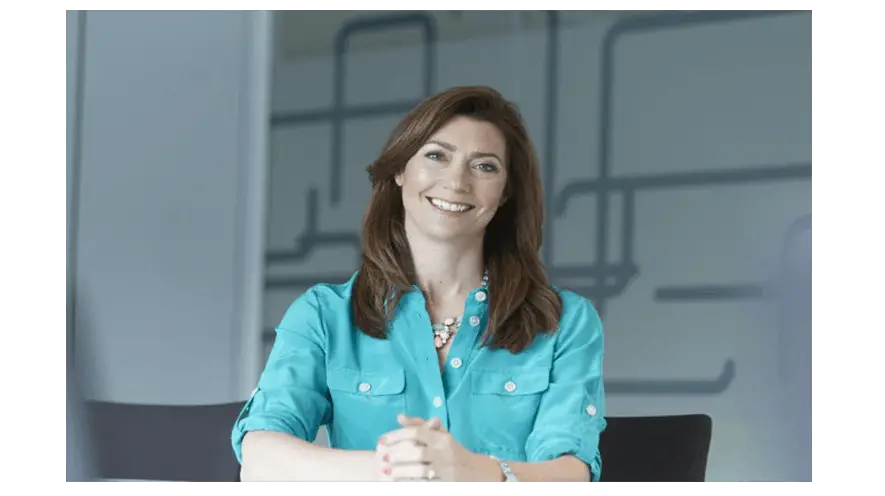 COO Andrew Scott, who ran the group on an interim basis with Read, will be in charge of M&A and streamlining the rambling group.
Read may now feel he's done enough on the personnel front. He already has a relatively unified structure at media behemoth GroupM under Kelly Clark. An issue for London-based WPP has always been the US, its biggest market. It must be tempting to appoint a country manager or some such to oversee this part of the empire, particularly as Read said it had under-performed in his his last shareholder address. But such a manager would be very powerful indeed, more so, arguably, than Read.
We wait to see if more agency mergers are on the way following that of VML and Y&R to form VMLY&R.