Caffè Nero has appointed independent creative agency Isobel as its lead agency for marketing campaigns in the UK. The pitch was managed by Pimento.
Caffè Nero now operates over 650 stores in the UK, with 900 stores worldwide across ten countries, making it the largest independent coffee house brand in Europe. Isobel will major on its specialist coffee credentials and service.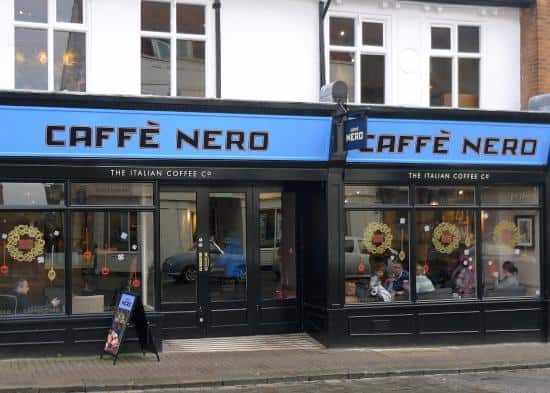 Caffè Nero UK CEO Will Stratton-Morris says: "Selecting the right agency partner was an incredibly important decision for the business and in Isobel we have found a team that illustrated impressive knowledge of the coffee industry, a strong strategic approach and some inspirational creative thinking. We're delighted."
Isobel partner Jamie Williams says: "We're incredibly excited to be working with Caffè Nero. They are a brilliant group of people who are hugely passionate about their coffee, their people and their customers. We think they have a fantastic product and we can't wait to spread the word further".