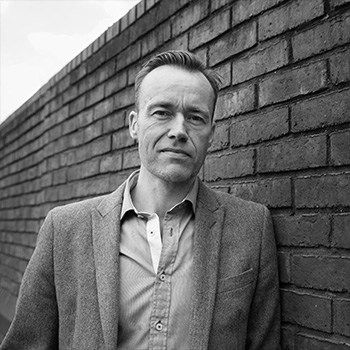 Peter Brown is CEO of CRM agency Prophecy Unlimited, based in Bristol. Prophecy Unlimited, the result of a merger between EMO Unlimited and The Real Adventure employs 200 people on clients including Toyota, Costa, Danone and BMW. Unlimited Group, now privately owned, is the former quoted UK marcoms group Creston.
Desert Island Ads
I cycle over 50km to get to work and back every day I'm in the office. Rather than sitting in heavy traffic, my commute now is all about the clarity of mind that comes from pedalling and thinking without thinking. The air, the endorphins, the time inside my own head free from distraction is really powerful and often means I solve problems on either the way in or the way home. It helps me cope with the stresses and strains of the job and makes life much easier for my family.
With this in mind, my desert island selections are campaigns and experiences focused on health and wellbeing. Helping others and making a difference. Making the world a healthier and better place for future generations.
Rx Prescription Stickers

Sometimes the simplest ideas are the most effective, as with this innovative approach for communicating medication dosage instructions for illiterate blue collar workers in Dubai.
Project 84

With each statue representing a real man who took his own life, this campaign by CALM raises awareness of male suicide and mental health issues in a thought provoking way that is hard to ignore.
BALD Cartoons
Famous cartoons from all over the world went bald, in support of Brazilian April Cancer Awareness Month and the children's cancer hospital GRAACC, sending out the message that a child with cancer deserves to be seen just like any other child.
This Girl Can

https://youtu.be/BZoXyIxqFRc
No health and wellbeing roundup would be complete without Sport England's amazing This Girl Can. In the first year of the campaign, 1.6m women were motivated to start exercising, and the campaign has evolved and got stronger over the years.
Active for 2

With compelling science around the benefits of pregnancy exercise, Aptamil UK partnered with top pregnancy running, swimming, yoga and strength training coaches to help pregnant ladies get #ActiveFor2.
Evan

This engrossing ad for the Sandy Hook Promise cleverly uses misdirection to raise awareness of gun violence.
Elephant in the Transit
https://youtu.be/cFa5k-mkTTU
Aiming to reduce the stigma of mental health conversations, Ford teamed up with the mental health campaign Time to Change.
Manboobs

With Facebook and Instagram censoring female nipples, this is an ingenious way of educating women on how to examine their breasts regularly to help early detection of breast cancer.
Hey Girls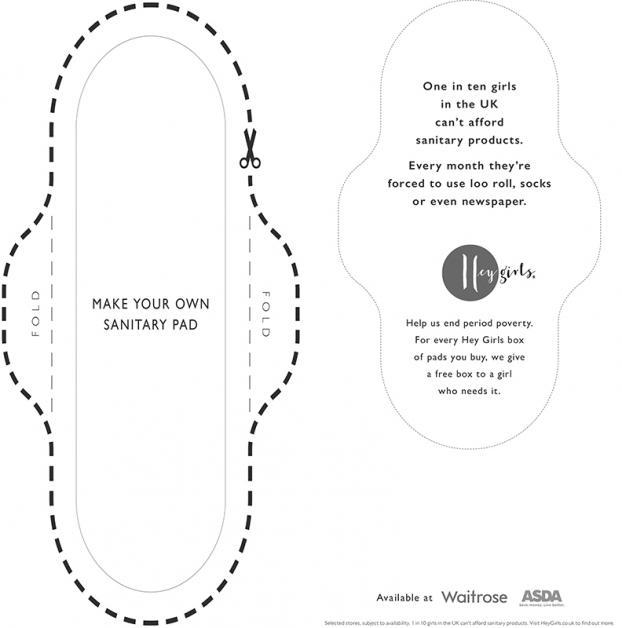 It feels inconceivable, but in the UK, 12 per cent of girls have had to improvise sanitary wear due to unaffordability. Social enterprise Hey Girls UK highlighted this issue perfectly with a printed DIY sanitary towel in newspapers.
HeForShe
Movements like #MeToo and #TimesUp are giving people a platform to change conversations, cultures and laws. The launch of UN Women's HeForShe campaign was a passionate call for solidarity from Global Goodwill Ambassador, Emma Watson.