Mark Read's first year in charge of WPP may well be seen as a tale of two pitches.
The first one was longstanding client Shell which gave a significant chunk of business to VCCP (part owned by WPP) but kept most of the rest with wholly-owned WPP agencies including Wunderman, Read's former fiefdom. WPP's JWT remains on the roster but, it looks like, sharing the creative driving seat at best.
In money terms, though, WPP did OK. Such clients are spending more on other stuff than creative these days.
Next up (and much larger) is Ford, a JWT client for 43 years. Now it's handled by WPP's GTB (Global Team Blue) an agency within an agency that boasts a big international network with all the trimmings. It's the most prominent example of the bespke one-client agencies so beloved of former boss Sir Martin Sorrell, a process that began with disastrous experiment of Enfatico for client Dell and is now dotted around the WPP empire. Read, it seems, is no fan of such entities.
Ford spends about $4bn on advertising and is worth at least $500m in income to WPP. But it's appointed independent Wieden+Kennedy to handle its fall campaign in the US although it's been careful to say this is a one-off. But W+K and Omnicom's BBDO, handily without a big car account since losing Mercedes, are pitching for the business on a more permanent basis (nothing seems that permanent in adland any more).
Read (below) said at this week's results presentation that its creative agencies (Grey, JWT, Ogilvy and Y&R) were struggling in the US, lagging its media agencies. Which hardly, on the face of it, bigs up its chances of wresting the creative account back from W+K, which is on a roll. W+K London too has a long history of outstanding car advertising for Honda, which won't be lost on Ford.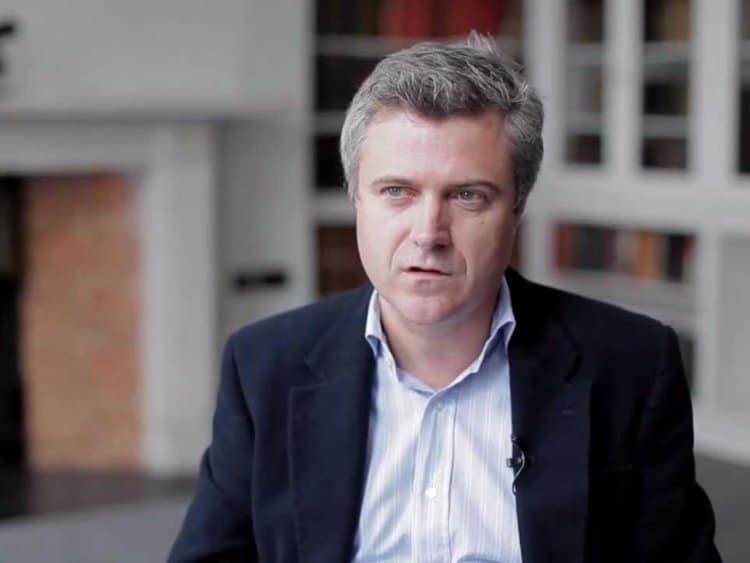 But WPP come still emerge, if not exactly smelling of roses, in reasonable shape if it hangs on to Ford's "other stuff," the melange of work from media to production via "digital transformation" which clients are spending most of their money on. W+K has some full service accounts, including media, but lacks WPP's depth of resources. Read made a point of saying WPP was still on the Ford case this autumn, handling dealer advertising and the like, although not the big creative task.
Wunderman, founded by direct marketing guru Lester Wunderman and once part of Y&R, looks crucial to Ford too. Now reconditioned as a digital agency it's the only agency-owned one to match Accenture Interactive, Deloitte and co in the digital transformation stakes.
Wunderman, therefore, could end up being Shell and Ford's main agency, at least as far as spend is concerned. Wunderman now looks like WPP's spearhead in a changing marketing world so the obvious next step is to give it its own creative network, reversing the roles when it was owned by Y&R.
But direct marketing, the old-fashioned (and more logical in many ways) description for what we now call "data-driven communications" is where it's at these days. Google and Facebook's business is really direct marketing, targeting individual consumers on a hitherto undreamt of scale.
Folding JWT or Y&R into Wunderman (JWT looks in need of most help after the Gustavo Martinez debacle) would make sense. Either name could be kept on the door easily enough. Three independent networks would be a lot easier for Read to turn round than four and there wouldn't necessarily be a client exodus. WPP's other standalone digital network VML could also be aligned with an agency as has third such network Possible with, you guessed it, Wunderman.
Is this the best solution for Read? It might be (send the cheque to the usual address). But some sort of result with Ford would make it much more palatable.