The current round of house cleaning in adland in the wake of #MeToo – some might call it a purge – has claimed its highest profile victim to date, Ogilvy Group CCO Tham Kai Meng who's led creative at Ogilvy since 2009.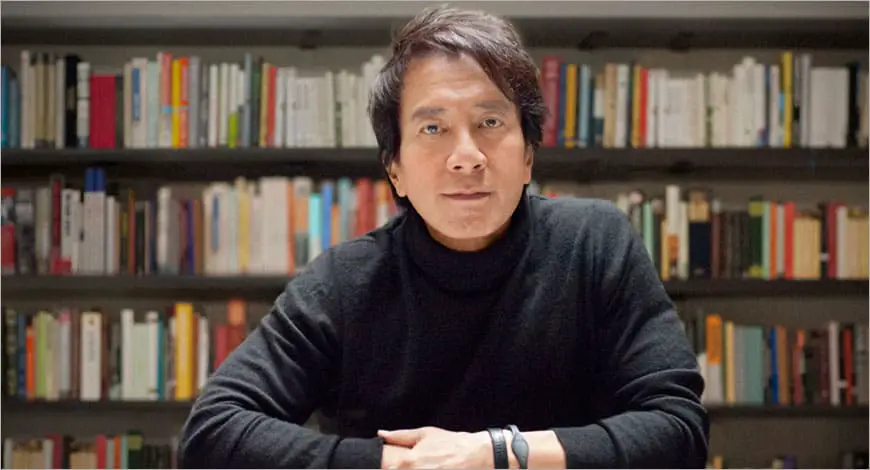 Ogilvy CEO john Seifert said in a memo:
Two weeks ago, I was informed of employee complaints regarding the behavior of Tham Khai Meng, Chief Creative Officer of The Ogilvy Group.
I found these complaints serious enough to appoint external legal counsel to investigate the matter.
After carefully reviewing the investigation's findings with several of my partners, we concluded that Khai's behavior was a clear breach of our company values and code of conduct. I have decided to terminate Khai's employment with the company with immediate effect.
Each year, we ask every employee in the company to read, authorize, and fully commit to a code of conduct that each of us is responsible for living up to. Over the past 70 years, we have institutionalized shared values and a standard of professional behavior unique to the Ogilvy brand.
This is an important moment to reaffirm that no individual in this company is too senior or too important not to be held accountable for their actions.
Seifert himself is no stranger to outbreaks of unpleasantness, specifically a billing scandal some years ago which resulted in his wife Shona receiving an 18 month prison sentence.
It might be argued that Seifert's one-time boss Sir Martin Sorrell also fell victim to the new climate when WPP launched an investigation into alleged personal misconduct resulting in his departure. Sorrell, who continues to deny the allegations, was allowed to resign as a "good leaver."
Is a two-week investigation, albeit one carried out by those founts of all wisdom lawyers, enough to terminate Tham Kai Meng's career? Under him Ogilvy was Cannes Lions' leading creative network five years in a row.