Ocean Outdoor has agreed a partnership with the All England Lawn Tennis Club which will see highlights from Wimbledon shown across Ocean's full motion large format screen portfolio.
Ocean will also broadcast both women's and men's Wimbledon Finals matches live on its new screen in Westfield Square, Westfield London on July 14 and July 15.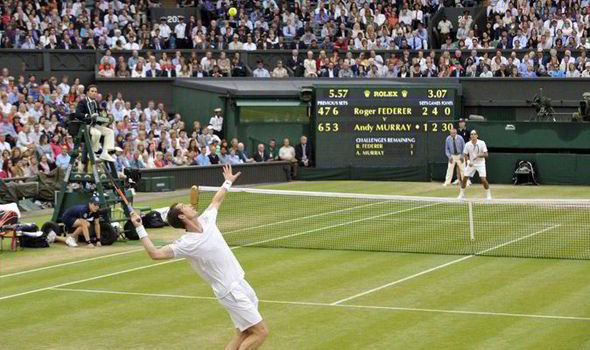 Ocean head of content and sponsorship Kevin Henry says: "This is a milestone moment for spectacular, full motion out of home. Digital out of home is the perfect vehicle to bring the best tournament in the world to even more people who are living and working in Britain's connected, digital cities."
Ocean will transmit content provided by Wimbledon and feature it every six minutes across The Grid network every day of the tournament which runs from July 2 to 15.
The Grid reaches more than 15 million people in Glasgow, Newcastle, Leeds, Liverpool, Manchester, Birmingham, Nottingham and London via 28 screens.
The deal does not affect the AELTC's long term relationship with the BBC.