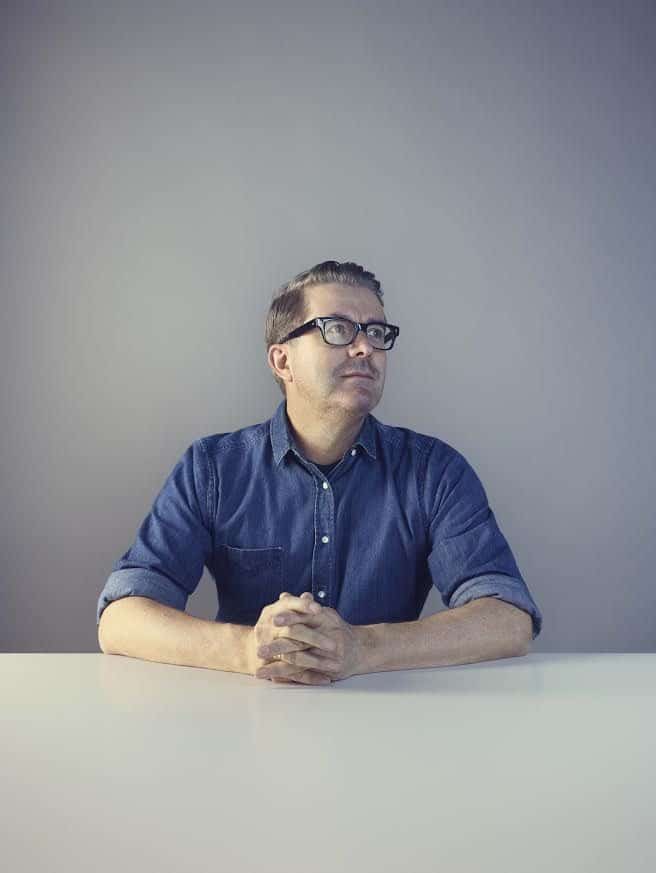 Top Tips for Cannes

Legendary designer William Morris said "Have nothing in your home that you do not know to be useful, or believe to be beautiful." The words may be over a hundred years old but they're a good guide for what we should aspire to in modern marketing creativity. Whether you're into ads, apps, posts, pop-ups, websites, happenings or all of them together…it better be beautiful (and that could be inspiring, funny, moving, provocative) or useful, or it's not cutting it.
APPLE – WELCOME HOME
https://www.youtube.com/watch?v=305ryPvU6A8
Sells something wonderfully useful in a totally focused and celebratory way. A joyful combination of utility and inspiration.
IT'S A TIDE AD
https://www.youtube.com/watch?v=doP7xKdGOKs
Sells almost the oldest, simplest and most practical advertising promise, in a way that is infectiously funny, populist and feels really really big (whether you're a Stranger Things fan or not).
80 DAYS OF ARGOS
This sells so many things in such a short space of time and with such verve. The range of products is so eclectic but brilliant styling and visual direction make it a triumph of commercial creativity from directors Tim&Joe.
CALM – PROJECT 84
I didn't want to mention any cause related work because so much of it is fake and scammy. But this couldn't (and shouldn't) be ignored.
Mark Jenkin's sculptural instalation is beautiful but in a silent, brooding and utterly provocative way.
The shocking fact that 84 men take their own lives every week in the UK, and the terrible damage and bereavement around that, needed to be highlighted. I'm proud that our agency worked so effectivcely with Mark, and CALM to do this.