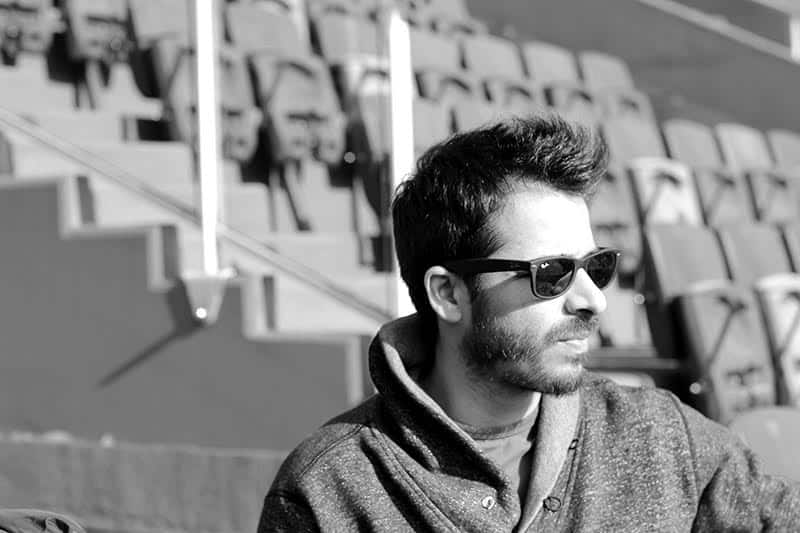 Top Tips for Cannes
1. Nike – Nothing Beats a Londoner

One of the best ads of the year. Great writing and wonderfully directed by Megaforce, and here's a test version as a little bonus that's just as impressive:
2. Tide – Every Ad is a Tide Ad
One of the best hijacked ads ever. A simple idea with huge means.
3. Essity – Blood Normal
Because I'm the father of two girls.
Stephane Soussan is a creative director at Sid Lee Paris, part of Hakuhodo.