We've noted agency cutbacks in the US but, so far, the UK has seemed to have got off relatively lightly (it was the best-performing region for most holding companies in 2017).
But non-aligned production giant Tag, now owned by private equity firm Advent International, has been wielding the axe, getting rid of 45 posts at its London HQ.
Tag was bought by print services company Williams Lea a few years back in a £300m deal and subsequently became part of Deutsche Post. The deal never really worked and Tag/Williams Lea was sold to Advent last year.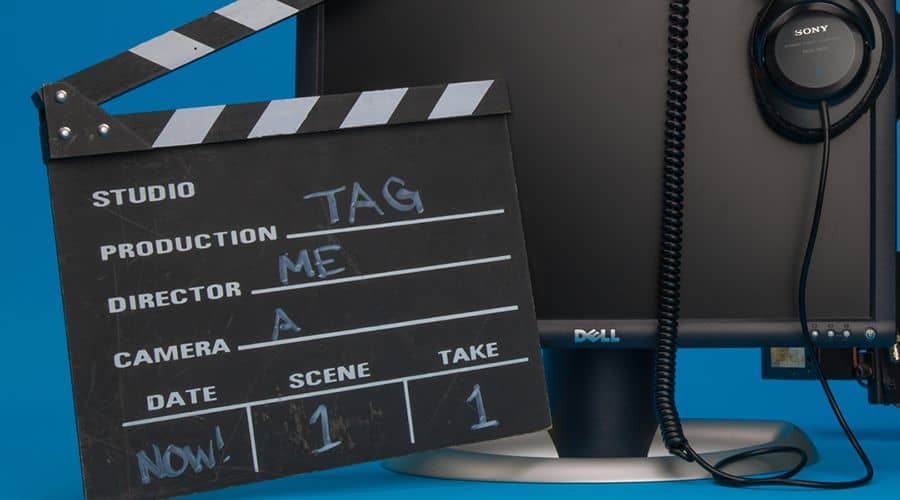 Tag was once a print repro company called The Adplates Group. It spread its wings into all areas of production, often with newbie agencies, and prospered mightily under former majority shareholder Steve Parish and financial sidekick Richard Jameson. But it lost its lustre under the more process-driven Williams Lea and has been hit by a number of account losses. Most recently it lost Coca-Cola Europe production, worth about £10m, to WPP's majority-owned Hogarth.
The big agency groups, spearheaded by WPP's Hogarth, have sought to tighten their hold on production, in a concerted bid to improve margins. Then there's the rise of on-site production agencies, like Oliver, which has established a big network for Unilever.
So Tag, which has also expanded into the US and continental Europe via an outpost in Amsterdam, is facing a vexed future.
Might Parish, when he isn't occupied by his chairmanship and co-ownership of struggling Premier League club Crystal Palace, be tempted back into the fray?