Mitsubishi Motors Corporation has picked Omnicom's Critical Mass – described as an experience design agency – as its global digital agency of record, responsible for developing a new digital system for the company's customer base around the world. This is the brand's first global agency appointment for digital work.
Critical Mass says it will deliver an analytics-driven digital platform including creative innovation, transparent corporate governance and enhanced website operations.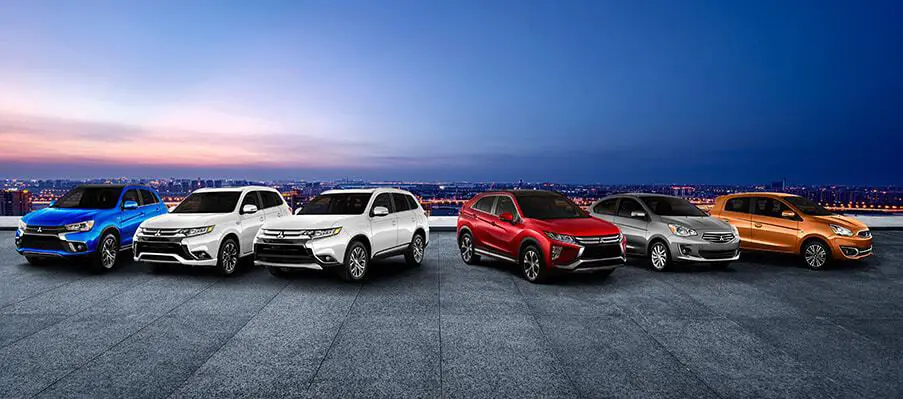 Mitsubishi is trying to maximize its strengths in key growth markets and unveiled its new tagline "Drive your ambition" at the 2017 Tokyo Motor Show. Corporate VP of global marketing and sales Guillaume Cartier says: "Leveraging Critical Mass' dedication to customer-centricity and deep automotive experience, Mitsubishi Motors will be able to elevate our digital products and services with customers and showcase our inspirational, design-forward product line up of SUV, 4WD, and plug-in hybrid electric vehicles and automotive technologies."
Critical Mass VP and MD Andrea Lennon says: "The unique thing about this new partnership is our shared understanding that Mitsubishi is in the midst of a generational shift – and their customers need to become a bigger part of that story. Digital will certainly enable that and we couldn't be more excited to apply our expertise and core capabilities to the partnership."
The appointment mirrors that of Accenture Interactive to the rather smaller, albeit more glamorous, Maserati marque as "global experience agency."
One of the advantage the consultancies have over agencies is a deeper immersion in more aspects of the client's business; beginning, usually, with the website but also including what we might call internal marketing. Critical Mass is one of the agency world's stronger competitors in this field and may become even more central to Omnicom's efforts, as Wunderman has with WPP's.
The account will be handled out of London with the first creative work breaking in the autumn.