Ogilvy has chosen its EMEA PR boss Michael Frohlich (below) to replace Annette King as head of all its UK operations.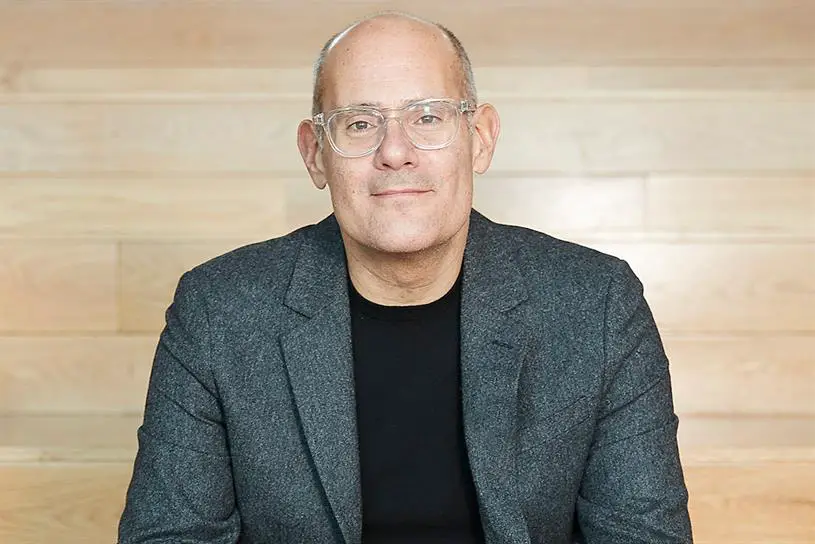 King left last year to become Publicis Groupe's first UK country manager (she was last spotted somewhere on gardening leave).
There's no logical reason why a PR executive shouldn't take overall charge of a group associated mainly with advertising. It's not unusual for ad people too be in such charge of PR companies after all. McCann global boss Harris Diamond came up through the PR ranks and he hasn't made a bad fist of things.
But there's always a fear with such moves that it's a disguised example of the dreaded delayering; cost reduction under the guise of restructuring.
Which Ogilvy is undergoing at the moment – in pursuit of "One Ogilvy" – under global CEO John Seifert.
Seifert says: "David Ogilvy's creative DNA was very much about a diverse range of experiences and we want Ogilvy to represent a wide culture of creativity.
"We didn't actively avoid hiring a chief from an advertising agency background but we are trying to send a big signal that it's important to us to have people with diverse career experiences and an amazing mix of talent."
No word from Frohlich yet – strangely – although maybe, as a seasoned PR hand, he's wise to keep his own counsel.
Ogilvy though, the main ad agency anyway under CEO Charlie Rudd, has done well in the UK recently with a string of account gains, some courtesy of its WPP parent. Keeping Rudd and his team onside will presumably be a priority for Frohlich.