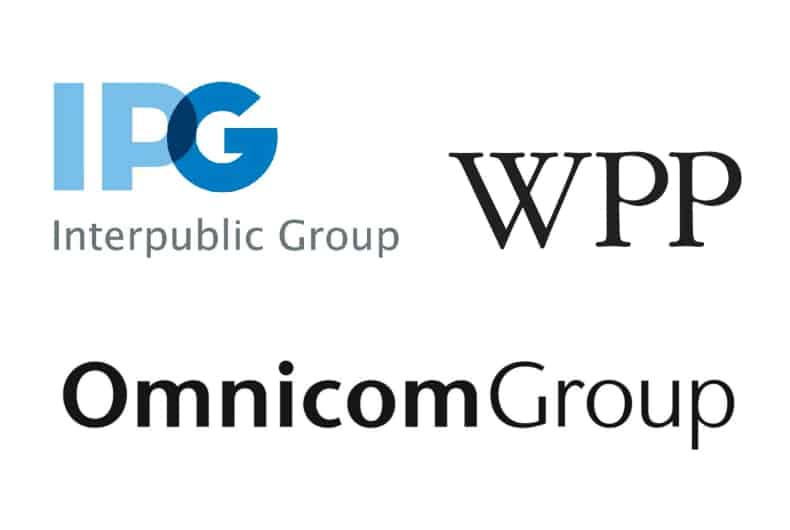 I see that the Cannes International Festival of Creativity took nearly £63m this year, 40 per cent from entries, 40 per cent from delegate passes and the rest from various partnerships.
Agencies, notably Publicis and, to a lesser degree, WPP are revolting over the cost of the whole thing and the fact that they're playing second fiddle to media tech outfits in some ways. But, if Cannes is going to replace their revenue, it's surely going to become more of a media tech fest.
Cannes owner Ascential may see this as inevitable despite polite noises aimed at the agency groups. But it's a poser for the company, which continues to deny – against all the evidence – that Cannes is expensive.