Droga5 in London is reported to have won the global Danone brand yogurt business, beating a stellar line-up of adam&eveDDB, Danone's French agency BETC Paris and Mother.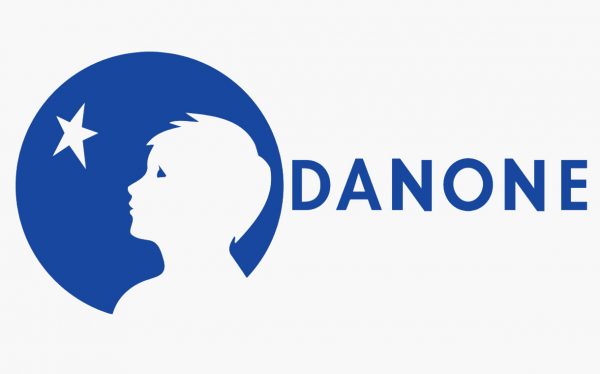 The latter three were the front runners in our Agency of the Year contest last year – Mother won. Droga5 most definitely wasn't as it has has stuttered in London following its costly launch four years ago. Highly-regarded creative supremo Nik Studzinski, who helped to launch D5 in the US, upped sticks for Karamarama. So it'a big win for them (the agency already works on some smaller Danone-owned brands).
Droga5 now has a new London management team of CEO Bill Scott (hired from Grey), CCO David Kolbusz, formerly of Wieden+Kennedy New York and BBH London and CSO Dylan Williams from Publicis. They won't have come cheap either so D5 founder David Droga will be hoping Danone puts some real money behind its eponymous brand (big UK brands Activia and Actimel are, apparently, not included). Beginning with a big drive in the UK.