Omnicom-owned Critical Mass, which describes itself as an "experience design agency," has taken a stake in mobile-focused product agency Prolific.
Prolific, based in San Francisco, offers mobile strategy, design and engineering. Launched in 2009, the agency now has over 100 employees in Brooklyn and San Francisco. Mobile is set to become the second-biggest ad channel after TV in the US and the biggest in China according to new figures from WARC.
The move will combine Critical Mass' mobile and digital expertise with Prolific's mobile product capabilities.
Prolific CEO Bobak Emamian (left, below) says: "We are excited to have the support of Critical Mass in our mission to redefine what an agency can be." said With this partnership, we now have the ability to have a greater impact on a global scale. When we look at Critical Mass, it's like we are seeing ourselves in the future."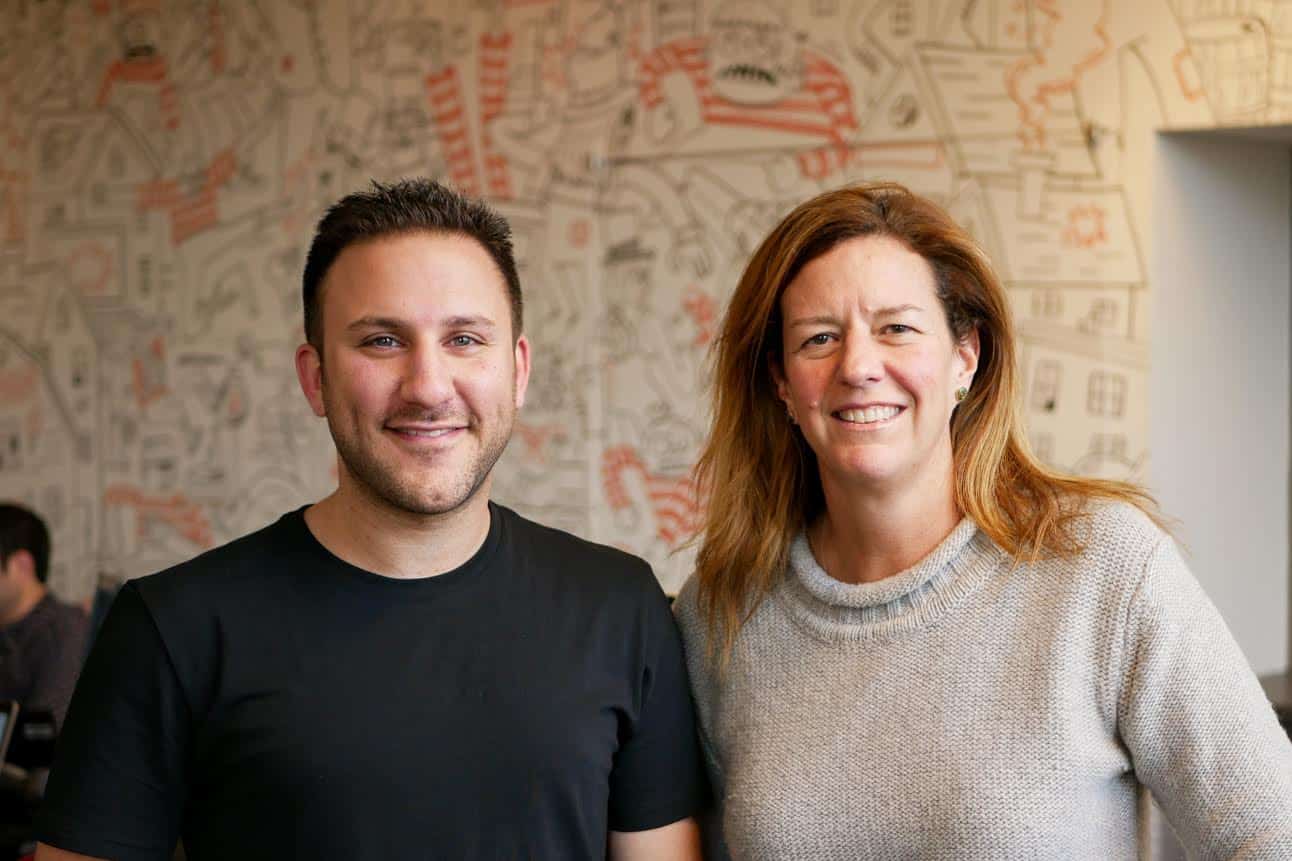 Critical Mass CEO Dianne Wilkins (right, above) says: "Now, more than ever, clients are demanding speed and innovation. Prolific's ability to create amazing mobile products, enhanced by Critical Mass's mobile experience design capability, will give both agencies an edge in meeting the needs of current and future clients."