Independent London creative agency Isobel has signed up two industry heavyweights as non-executive directors, Grand Union founder and digital expert Rob Forshaw and former Mondelez and Vodafone marketer Daryl Fielding.
In 2016 Isobel has won new accounts Fab ice lollies and Prezzo and its turnover will reach £6m. Its other accounts include Savills, Danepack and Hammerson.
Forshaw says: "I believe Isobel is on the cusp of realising its huge potential. I love the simplicity and honesty of what they do and I believe their clients do too. I am very much looking forward to helping them build on this and shape some exciting new services to complement their existing offer."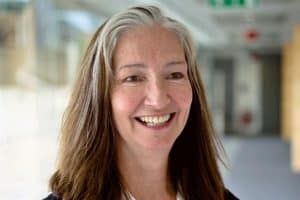 Fielding (left) says: "Isobel are quietly getting almost everything right in their offer to clients and are producing some outstanding work. And it shows in their continued growth. Now is a great time to help the management team focus its growth strategy, to raise its profile and to grow faster."
Non-execs are traditionally door openers in adland. Perhaps the best known was Peter Mandelson at Johnny Hornby's CHI after he left the Labour government. Mandelson was also a shareholder and benefitted accordingly when WPP bought 49 per cent of CHI.