The IPA's latest quarterly Bellwether Report predicts a rapid slowdown in UK ad expenditure as a result of the Brexit decision.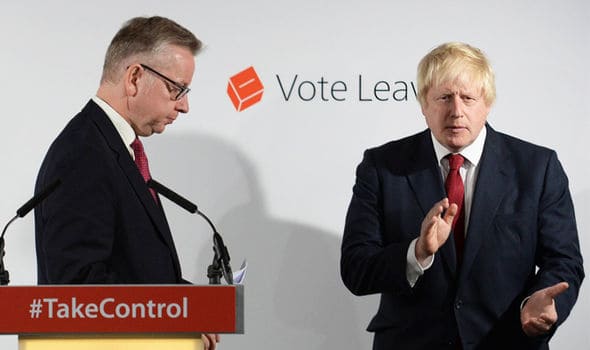 Forecast growth of 3.3 per cent in 2017 and 2.7 per cent in 2017 has been sharply revised to -0.2 per cent in 2016 and -1.3 per cent in 2017, which would be the first time growth has gone into reverse since 2013.
Somewhat confusingly the survey was carried out before the vote on June 23 and second quarter figures showed 10.7 per cent of marketers increasing their budgets.
IPA director general Paul Bainsfair says: "While the uncertainty in the economy caused by the vote to leave Europe continues to linger, we will experience an inevitable period of flux – as reflected in the Bellwether's downgrading of adspend forecasts."
While there's some evidence of consumer confidence and actual spending being hit in the immediate post-Brexit aftermath precise forecasts fall firmly into the category of crystal ball gazing. Most big companies were shocked – in certain cases alarmed – by the Brexit vote but there are some signs that the reaction was overdone and it will be mostly business as usual.