This will bring a glow to WPP boss Sir Martin Sorrell's heart. SMS is forever telling us that 'data' can be creative too and WPP agency JWT Amsterdam has teamed with Microsoft to create (strictly recreate) the 'next Rembrandt,' a painting by the Dutch master based on clever algorithms and tons of data gleaned from examining Rembrandt's works.
All in the cause of promoting ING's sponsorship of Dutch art and culture.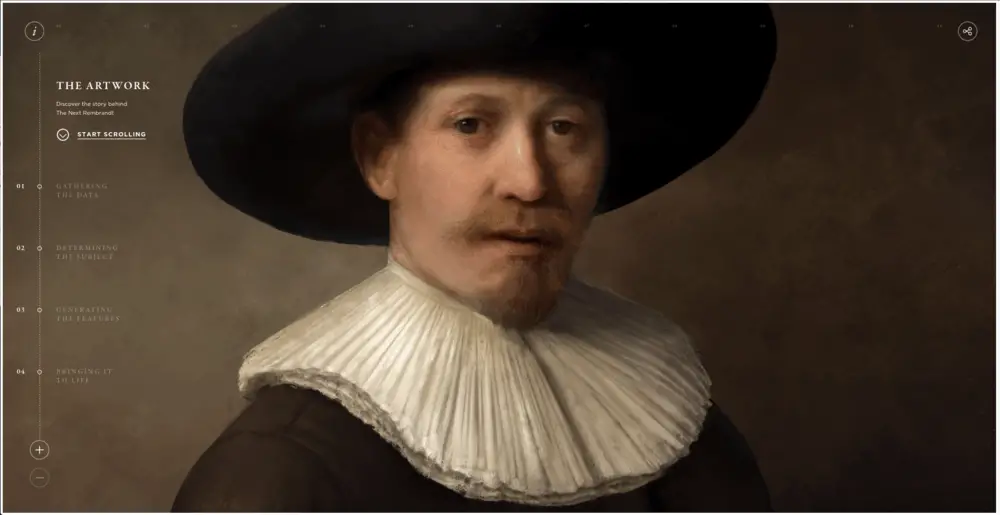 Here's how they did it.

An art forger's dream if they get their mitts on the algorithm…
MAA creative scale: 8.