Omnicom CEO John Wren (below) took a pay cut last year, only $500,000 admittedly with his total 'compensation' dropping to $23.6m (£14.2m). His base salary is $1m, with the rest coming more or less equally from performance-related pay and stock awards. Omnicom notched up 5.3 per cent organic growth in 2015, better than most of its rivals.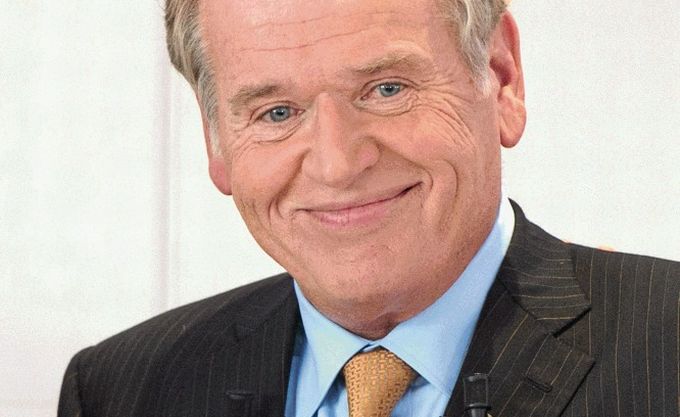 Wren's pay pales in comparison next to that of WPP boss Sir Martin Sorrell whose 2015 pay is around £63m ($90m), due to WPP's notorious LEAP "co-investment" bonus structure. LEAP is being phased out. WPP's owm measure of performance, net sales, grew by just over three per cent in 2015. Interpublic's Michael Roth was paid $14.7m (£10.3m).
WPP and Sorrell justify his pay by pointing to the company's share price performance over the past decade when, latterly anyway, it has been a market-beating investment. Only today HSBC recommended the shares, saying they were likely to rise by 10.5 per cent.
Such rewards are partly intended to incentivise management and retain talent within a company. There's not much danger of Sorrell leaving for a rival though. Tim Bush of shareholder advisory consultancy Pirc recently said: "Martin Sorrell has a sufficiently large enough shareholding in WPP for him to be incentivised to deliver performance for all shareholders." Sorrell, mainly through LEAP, owns £300m of shares in WPP which generate annual dividends of £8.5m.
We wait to see how much Sorrell is valued at in this weekend's Sunday Times Rich List, where he may be the only UK ad executive to make an appearance. He's going to gain from it anyway as CHI & Partners, 49 per cent owned by WPP, is handling the ad campaign.