Whatever would we do without Sir Martin Sorrell and Maurice Levy? The two septuagenarians just love a playground punch-up or three and they're still at it following the recent 4A's conference at which Levy said l'affaire Martinez was an isolated instance. Sorrell demurred, rather violently, accusing Levy of ignoring the facts, as was his alleged wont.
Levy (below) has since responded with a lengthy memo to Publicis Groupe employees, including a reference to David Ogilvy's famous description of Sorrell when WPP was engaged in its hostile takeover of his agency. My friend George Parker has details in Adscam here.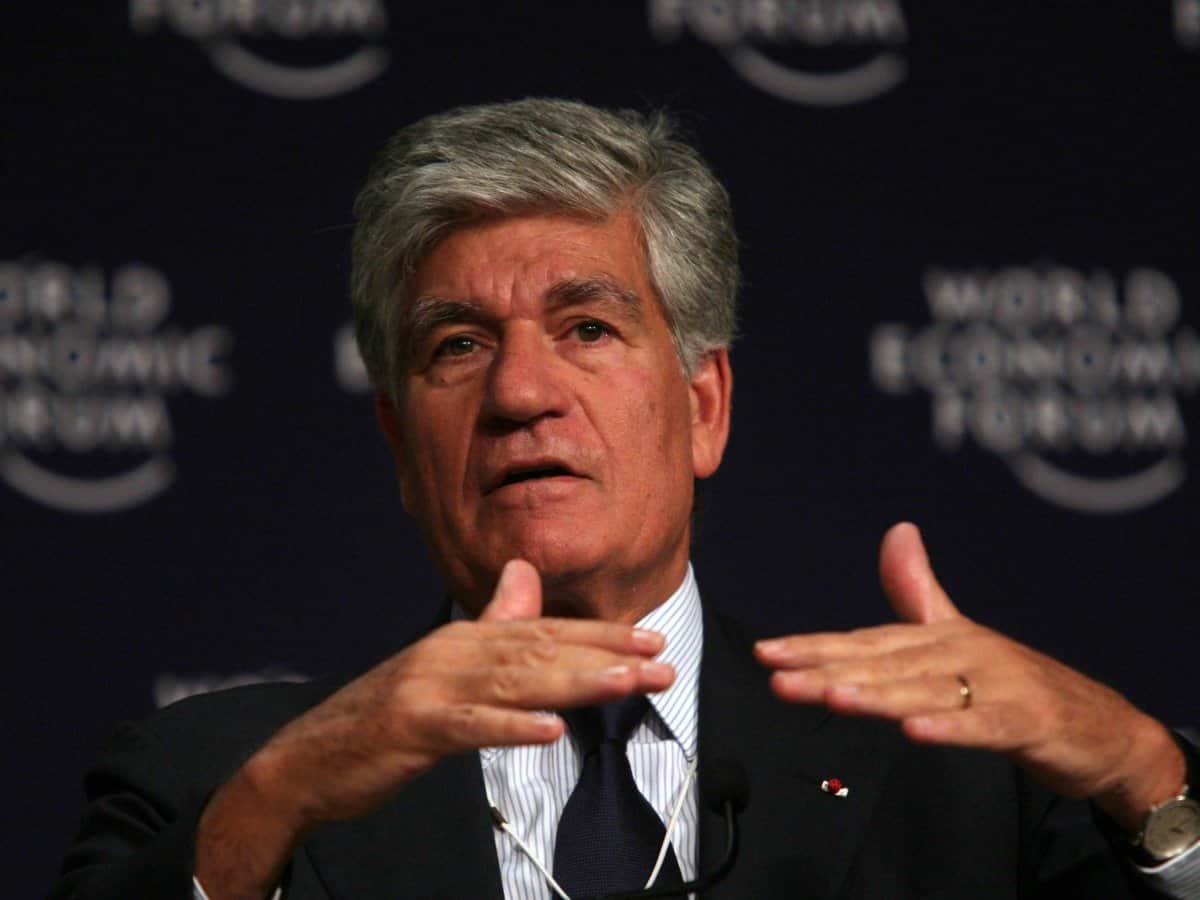 UK publication The Drum sought a response from WPP and elicited the following:
"From what we've seen and heard his comments, which were publicly reprimanded immediately by Nancy Hill, head of the 4As, stirred up a hornets' nest, which Levy is now attempting to deal with. Levy is clearly attempting damage limitation for ill-judged remarks at the 4As Conference.
"We are glad to hear he is attempting to reverse his original position. After all, a foolish consistency is the hobgoblin of little minds."
What? A little research (thanks Wikipedia) reveals that this is, in fact, a quote from American philosopher Ralph Waldo Emerson in his famous essay Self-Reliance. The full quote is: "A foolish consistency is the hobgoblin of little minds, beloved by little statesmen and philosophers and divines." Well you can see why they left that bit out.
But I know some WPP spokespeople and the chances of any of them saying that – unprompted – are remote in the extreme. Wonder whose idea it was?
Emerson, as above, was a great believer in self-reliance. In fact he went so far as to say that there was a 'genius' in everybody. Wonder if he might revise his opinion if he was around today?