Sony's global media review – involving up to $3bn of media annually across Sony Pictures, Sony Electronics, Sony Mobile Communications, Sony Music and Playstation – seems to have concluded (the company hasn't said anything officially yet) with WPP's MediaCom and IPG's UM the big winners. Carat has lost its Playstation and Mobile business.
Playstation and Mobile are going to MediaCom with UM holding on to Pictures, the biggest account, in North America. Electronics is going MediaCom in markets outside North America and Music is still to be determined. Omnicom's OMD keeps a foothold with some Pictures business in international markets.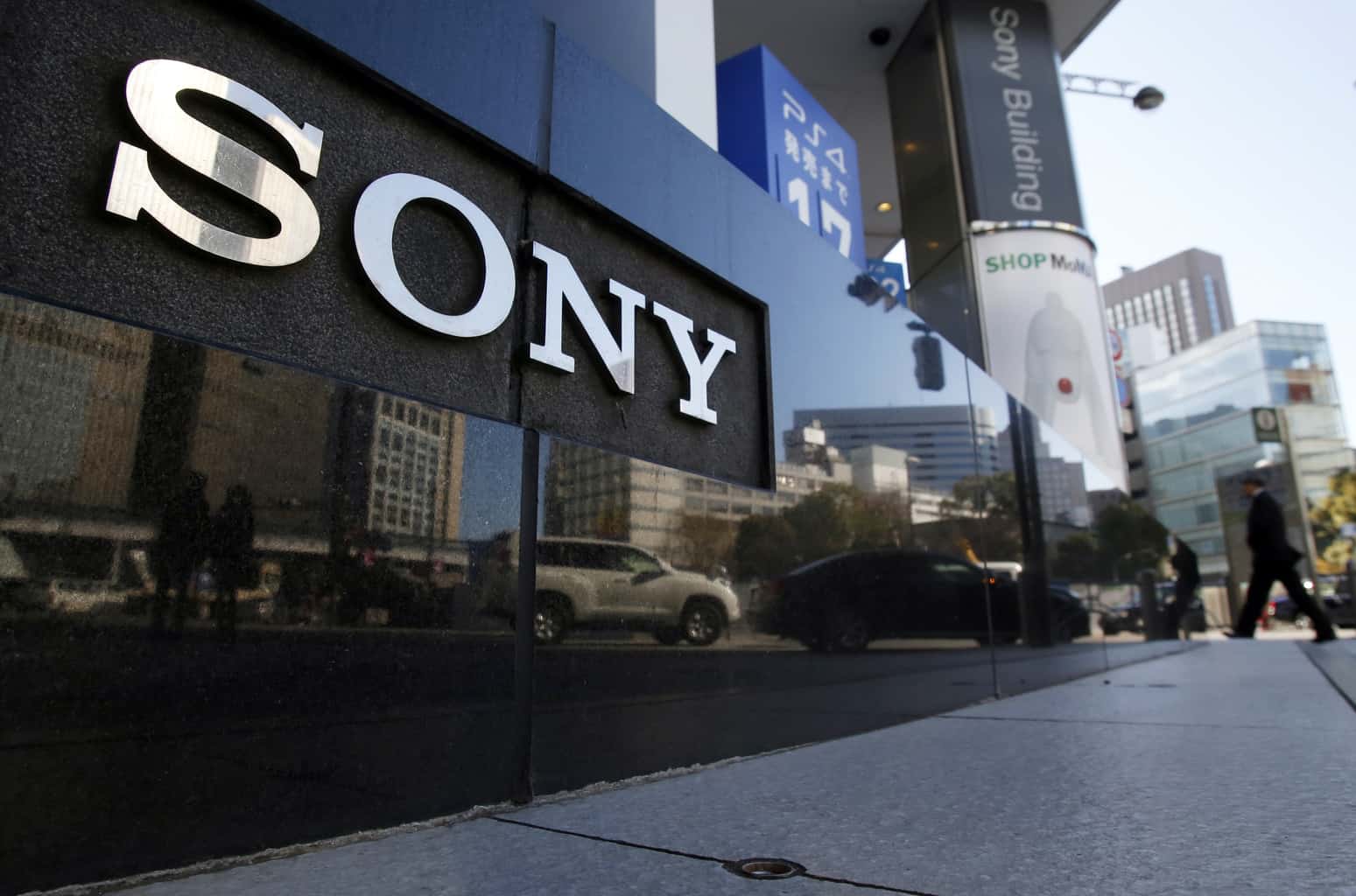 That's just about it for the mega-media reviews (VW has still to pronounce, we think, although it has other matters on its mind). WPP and its flagship agency MediaCom appear to be the big winners although UM has put in a pretty creditable performance in North America, winning Coca-Cola there and Fox globally. OMD won the biggie, Procter & Gamble in North America, from Publicis Groupe's Starcom. Dentsu-owned Carat's loss of its Sony business is a disappointing conclusion to what has otherwise been a creditable performance.
Quite what all this means in the medium and long terms for the agencies and their owners is hard to figure. Most of the advertisers in question have been careful to leave themselves with options, declining to put all their business into one agency. With various inquiries into contentious issues like media rebates still going on, it's possible that some of these decisions could be reviewed almost immediately. The big media agencies may have to resign themselves to a lifetime of constantly pitching.
This, though, shows their scale and power. Clients may not like them much – some feeling the wool is pulled over their eyes as the holding companies report bigger margins than clients think they are paying – but they obviously think they still need them, transparency concerns or not. And media agencies, once upstart breakaways from full service creative agencies, are now the motor of the international marcoms business.