Niek Eijsbouts is creative director of SuperHeroes Amsterdam. Since 2006 he's been a copywriter and creative director at several agencies including KesselsKramer and Happiness Brussels. At SuperHeroes he works for brands such as LG, Converse and ASUS.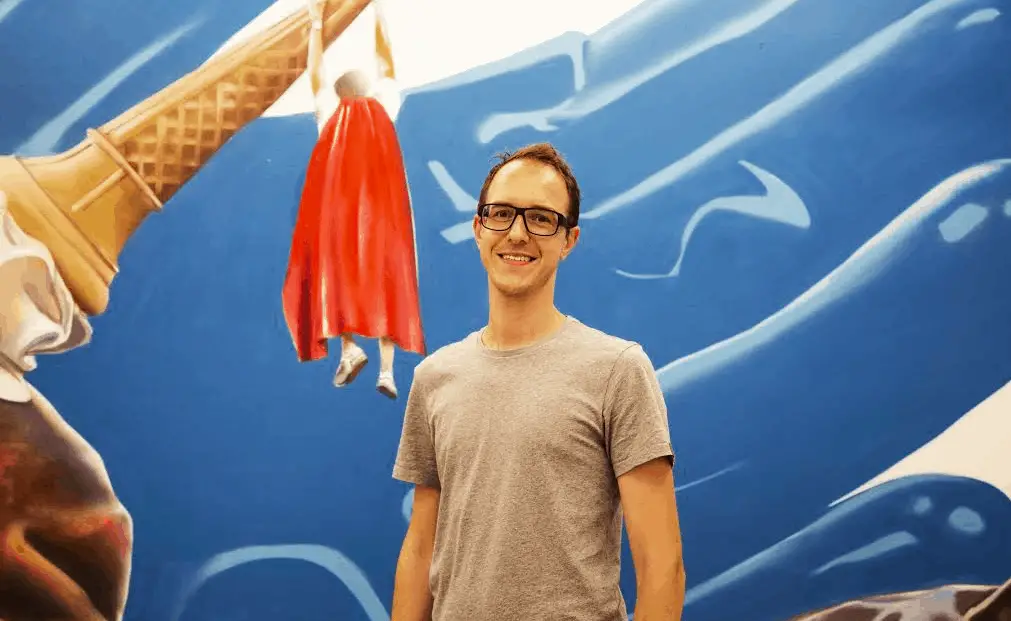 Desert Island Ads

My Desert Island ads were curated by George Costanza.
Advertising could learn from Seinfeld, with characters like George Costanza or the soup Nazi: made by stand-up comedians, the best messengers of insights. And great insights are all about the naked truth. Those ruthless encounters with every day reality is what we love most in the best stand-up comedy.
With nine box sets of Seinfeld, I'm in possession of an encyclopedia of insights. Each episode could just fit a creative brief. With Elaine who doesn't get her Chinese food delivered because her street is "boundary". Or George Costanza tumbling from one situation to another, making his life a total disaster. 'It's shrinkage Jerry!' It's almost as if my favourite ads below followed straight from a Seinfeld episode.
Skittles Touch: Hitchhiker
Those encounters with that creepy fellow. In a meeting. On the bus. At the coffee bar. This time Skittles uses him to fool your brain.
Virgin digital: Exercise your music muscle
That guy who knows everything all the time. He's the loudest ringer at the trivia night. He's the spoiler at your friend's house party because he knows all the bands.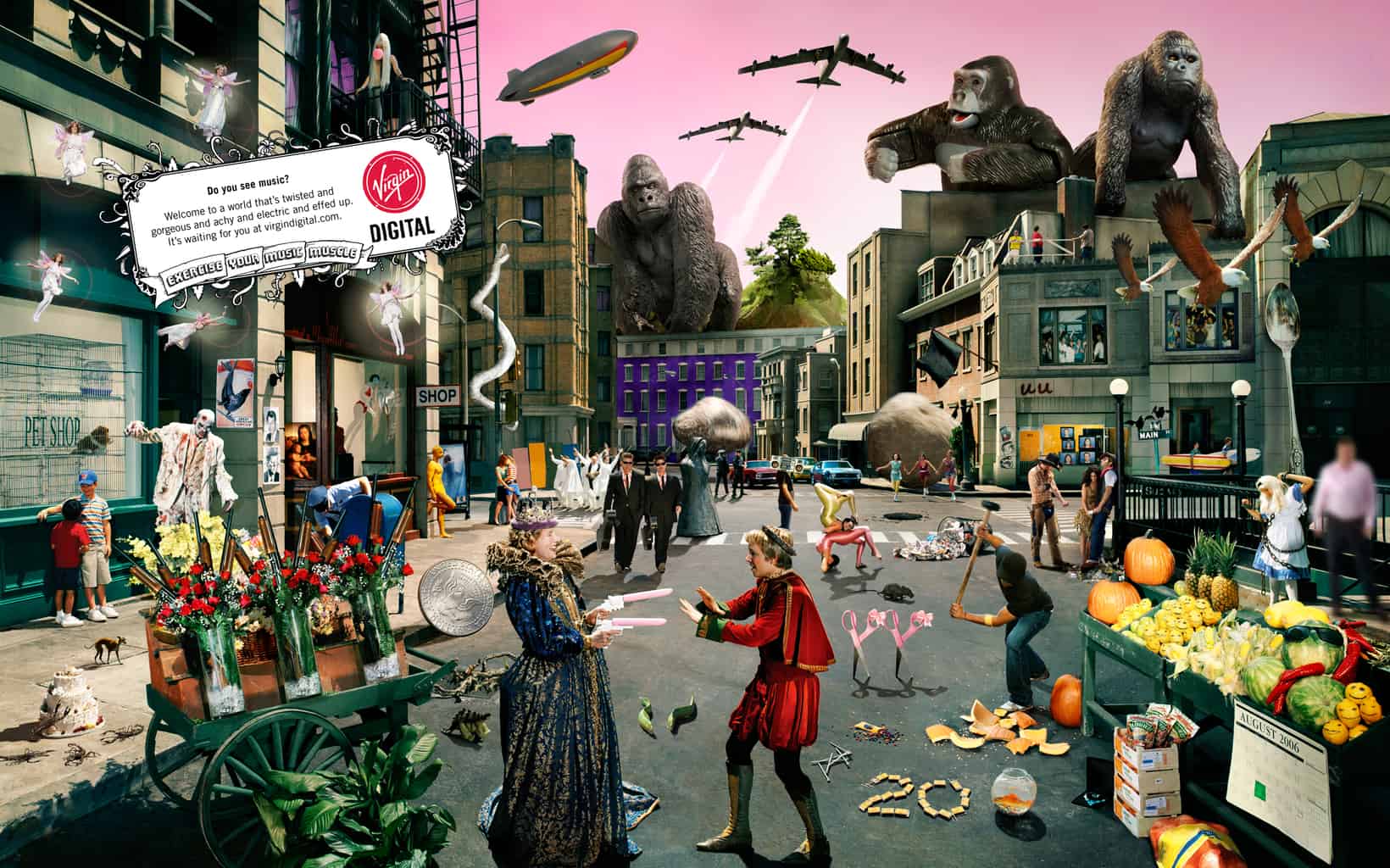 Opel: Sky Surprise

That everlasting battle between you and your friends. Coke and Pepsi. Sparkling or non-sparkling. Tea or coffee. Eat-in or take-away. Stay or go. Or Opel and Volkswagen.
Dos Equis: The most interesting man in the world
Those people who write stories while talking. Their looks do the rest. It's the internet's Chuck Norris who came alive for a beer brand.
Hans Brinker: Budget Hotel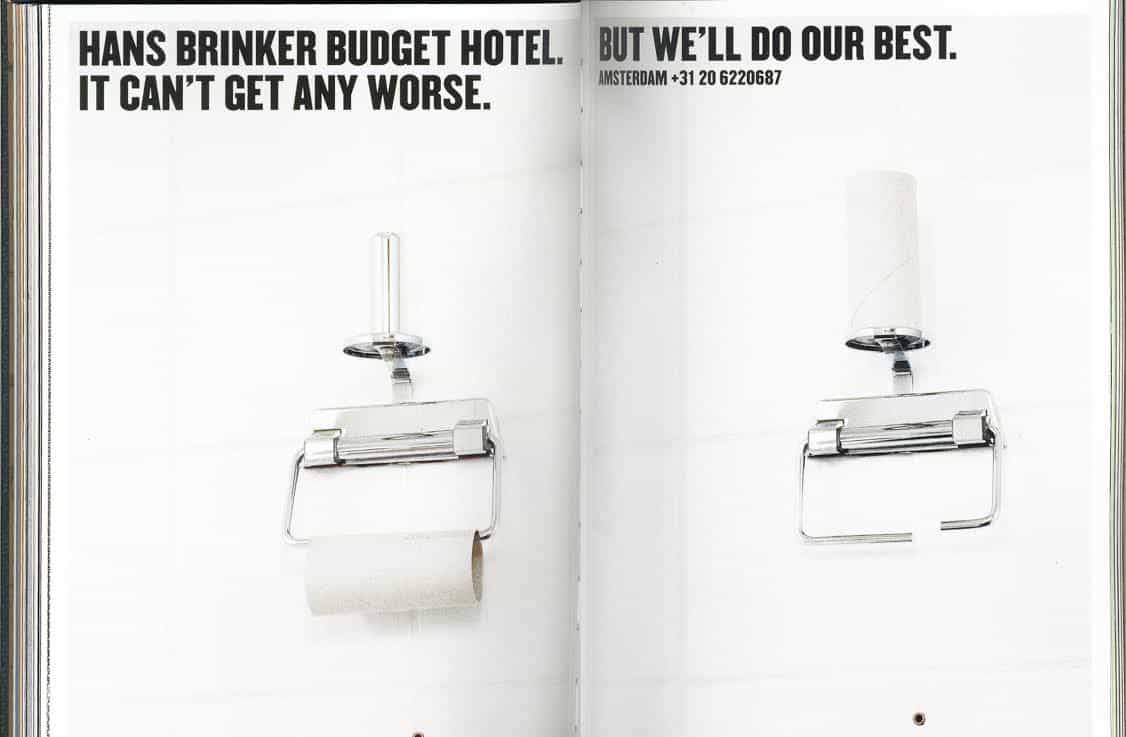 The shittiest place you ever slept in, the one you'll keep on telling your peers about. From 'The Worst Hotel in the World' to being 'Accidentally Eco-Friendly', Hans Brinker changed its weakness into an opportunity.
TNT: Push to add drama

That day in your life when you end up in a situation you can't explain in your own words. This video made all other candid films irrelevant.
https://www.youtube.com/watch?v=316AzLYfAzw
Whopper: Freak-out
That moment when your favourite restaurant stops serving your favourite dish. It's a simple change-around that led to mayhem and a brilliant piece of advertising.
Oscar Mayer: Wake up and smell the bacon
This could have been Kramer's own invention. But it was Oscar Mayer's. They actually built the iPhone add-on and hundreds of tech sites covered the little gadget.
https://www.youtube.com/watch?v=PiWdF3u9C0w
Bud Light: Real American Heroes

Those insignificant people who need a little praise for making the world a better place. Mr. Bumper Sticker Writer was one of them.