I don't know if this is just me, but you know when you invite a new friend or a work colleague to your home for the first time? Well, I go a bit mad. The house actually gets a spring clean (yep I'm including skirting boards here). The kids aren't allowed to use the downstairs loo. I find out what my guests' favourite tipple is and get that in. And make sure I brief my husband on what I know about them and what is an off limits subject (I'd like to say the off limits bit always sinks in, on occasion it hasn't).
Anyway, my point is, I'll do my utmost to make them feel welcome. At ease. And to know that the next time they come to chez Bullard, they will have a good, and relaxed, time.
And that's what I expect from brands. When I join a loyalty scheme or sign up to a programme, I want to be made to feel welcome. If I feel like they know a bit about me, feel that they actually give a shit that I've joined, and feel that I'll have a great experience with them, I'll be happy to hang out with them.
So, I've taken a look at five welcome communications to see if they made me actually feel welcome. In fact, if they made me feel anything at all.
LIBERTY
This is my favourite store in the whole wide world. I'm part of their loyalty scheme already. I receive some fab vouchers, on fab stock, that make me feel just well, fab. I couldn't remember the first welcome email. So I asked someone in the office to join (I also said if they receive any 'junk mail' from them afterwards they could offload the vouchers…sorry I mean stuff, onto me).
So Liberty conjures up images of poshness. Shocking then that the welcome was a plain white email. Its tone is so generic, which is a million miles away from this unique brand.

How it rates: 1 out of 5
How I feel: Let down

TESCO CLUBCARD
So I've stuck in my details and await my welcome with anticipation. Am I going to feel inspired to start collecting my points? Err no. I receive a bland, type-only email that invites me to print out a temporary card and helpfully tells me how to collect my points. Do you know what, the copy is actually perfectly fine. Yep fine. That describes it.

How it rates: 2 out of 5
How I feel: Bored.
THE CO-OPERATIVE MEMBERSHIP
I grew up with the Co-Op. Mum was hooked by their brilliant stamps loyalty scheme. I've just signed up. And I instantly feel like I belong to something. Throughout the form-filling process you are learning about what it means to be a member; you feel like it's not simply a transactional relationship. I feel like they actually give a shit about me, the other members, and the world.
So what popped into my inbox? Well it's not amazing by any means but it clearly points out that I now own a share in the UK's largest mutual retailer.
How it rates: 3 out of 5

How I feel: Empowered.
VIRGIN ATLANTIC FLYING CLUB
This was really easy to join. A simple form, and super quick. My welcome email actually felt quite warm. 'Welcome to a life less ordinary' may not be the most original subject line ever written, but the real-life language after this 'We are so pleased you've joined Flying Club' sounds pretty genuine. They talk about how my points can transform into some pretty good stuff and I am actually starting to look forward to collecting them. Not ground-breaking by any means, but it's on brand and not a bad effort at all.

How it rates: 3 out of 5
How I feel: Like I should book my next holiday
NANDO'S CARD
I know Nando's has superfans, but as with KFC, I just don't get it. (Maybe I'm chickenist). Anyway, I signed up and awaited my email. Here's the subject line: 'Do your tastebuds a favour and activate your Nando's card.' That's like me saying to my guest, 'do your sweat glands a favour and take your coat off.' Tonally it's off for moi. An attempt to inject some personality that just injects irk.
I then annoyingly have to click on a link to activate everything. I land on a page that says, 'Drum roll please… your lickable, clickable and un-nickable new Nando's Card is now ready to use.' Yuck.

How it rates: 1 out of 5
How I feel: About 12.
The welcome is possibly the most important communication you'll send to your loyalty audience. Yet, on this evidence, it seems to be one of the least loved. Most of the ones I reviewed were OK. But none of them made me feel super-welcome, or closer to the brand.
When judging Direct in Cannes this year, one piece of work really stood out for me and it went on to win three Gold Lions. It was for Canal Plus, the French entertainment channel.
It wasn't a stunt, a cool online film or a never-been-done-before bit of tech. It was a beautifully crafted and entertaining subscription form. Yep, another vital part of the customer journey that's often not given enough attention. Check it out, and if you love it as much as me, share it with your team, and inspire them to give a wonderful welcome to the people they want their brands to have a long-term relationship with.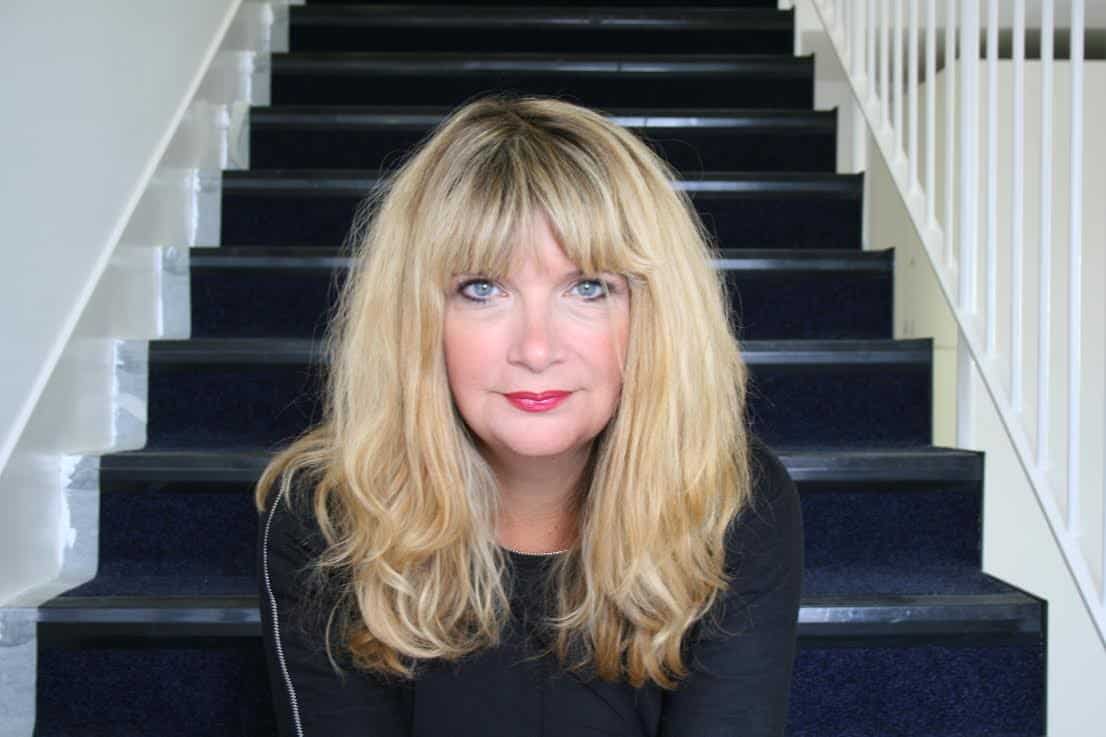 Nicky Bullard is executive creative director of LIDA.