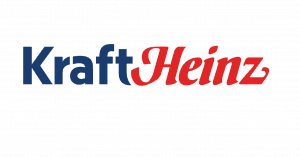 Publicis Groupe's Starcom, which many commentators thought was destined to be the big loser in the current $20bn+ round of media reviews (including, um, us) has come out fighting, adding the $600m or so merged Kraft Heinz North American account to Visa's $200m global account, which it won last week.
The business moves from Interpublic's UM after just a year. Omnicom's OMG handles the business in much of the rest of the world.
Kraft Heinz is now owned by a combo of Warren Buffett's Berkshire Hathaway and Brazilian-backed 3G Capital. Kraft Heinz is busy squeezing suppliers until the pips squeak, causing controversy with the recent European creative pitch for Heinz – won by BBH – with payment terms of 97 days and a rigorous e-auction on prices. So Starcom has, doubtless, had to go to the wire to win this one.
There are much bigger media accounts on the loose in the current spate of reviews – Procter & Gamble, Volkswagen and Unilever among them – but Starcom and its French owner will be pleased at progress so far.