Wieden+Kennedy is the fist big agency of winner of 2015, scooping US mobile giant Verizon's brand and strategy business according to Ad Age.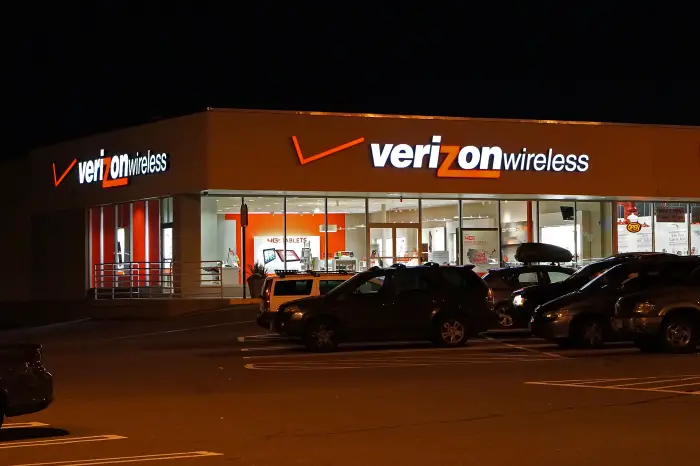 Verizon, which paid Vodafone a staggering $130bn to buy back Vodafone's stake in the company recently, is the six-biggest advertiser in the US with a spend of $2.4bn. Its annual revenues are over $31bn.
Not all the ad budget will be flowing to Portland of course, Verizon also uses McCann and Mcgarrybowen for its broadband and wireless businesses respectively. But it's still a huge win: mobile is one of the few businesses where even huge companies can operate primarily in one market so Verizon offers a rare opportunity for W+K, which has eight offices around the world, to challenge the big global networks for the biggest accounts. W+K London handles mobile operator Three.
W+K has a recent history of being appointed by big companies, making a huge splash early on and then seeing its business eroded. Its appointment follows that of Diego Scotti as Verizon's new marketing boss. Scotti, formerly of Conde Nast and J. Crew, worked with W+K at American Express.
It will be fascinating to see what W+K produces for the hitherto conservative marketer Verizon.