What do the Sun newspaper and the four founders of M&C Saatchi have in common?
Well they're children of the 1960/70s, faced (as we all are) with the need to change with the times and, eventually, pass the baton.
So the Sun, it seems, has finally decided to ditch its famous/notorious Page 3 topless models, consigning them to its Page 3 website. Will the girls be paid the same to disrobe online only? I think we should be told.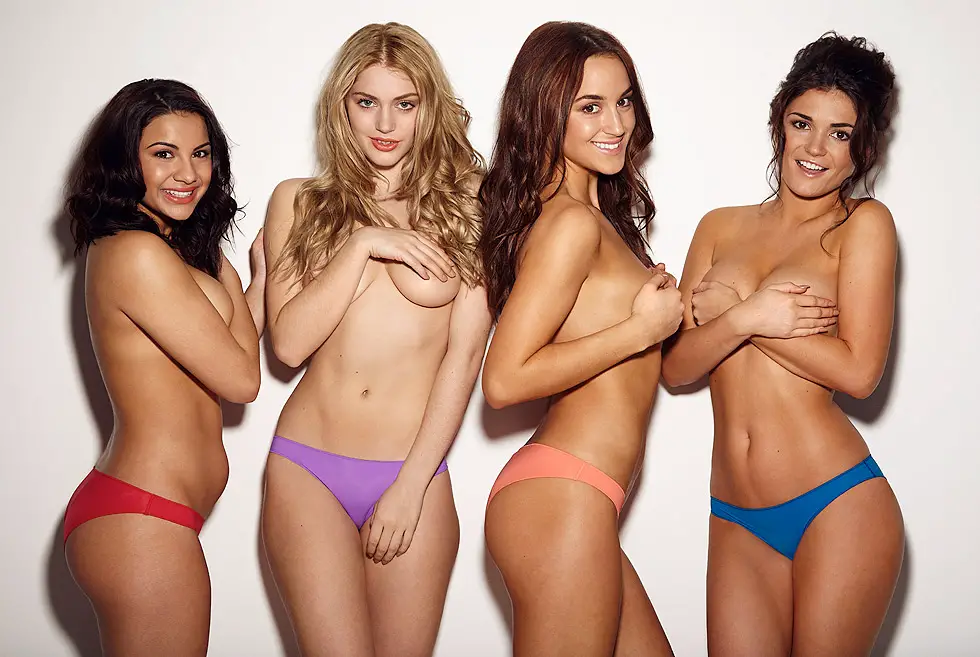 This follows a growing furore by feminists and others – cranked up by social media, the new policy maker de nos jours – to get rid of the bare-chested maidens. Actually they should have gone a long time ago but Rupert Murdoch probably liked them.
As for the four hombres at M&C Saatchi – Maurice (Lord) Saatchi, Bill Muirhead, David Kershaw and Jeremy Sinclair – they've just awarded themselves a total of over £9m in shares as part of a long term performance scheme. M&C, they say, has outperformed the market in terms of shareholder returns. It may have done although these measures are, shall we say, open to debate.
It should be noted that WPP's Sir Martin Sorrell learned his trade at the old Saatchi & Saatchi and his pay packet these days is closer to £30m than £9m (split four ways). But Saatchi, Muirhead and co. clearly know the value of the pound in your pocket too. They have already had two mega-bonuses from trading the agency's office in Golden Square (which they owned as individuals).
So is this the last 'golden' hurrah for the hombres, now contemplating their eighth decades? It hardly seems sensible to tie them into another long term performance deal at their age. Mind you, the same could be said for WPP's Sorrell.
There are other heavyweights at M&C of course. International boss Moray Maclennan, who's half a hombre, is younger, as is Liza Thomas, CEO of M&C Group. London CEO Camilla Harrison quit last year for Anomaly. Maclennan, Thomas and co may have mixed feeling feelings about large share awards to the hombres.
But the boys done well. Since they followed Maurice (and brother Charles) out of Saatchi & Saatchi, M&C has become a successful public company with 20 or so offices around the world – in the absence of a really big global account.
Will they be following the Page 3 girls into retirement? There are probably worse fates.