Droga5 has promoted New York CEO Sarah Thompson to global CEO, which means she'll also be overseeing the agency's operations in Sydney (big) and London (not nearly as big as they'd like it to be). CSO Jonny Bauer has also been given a global role.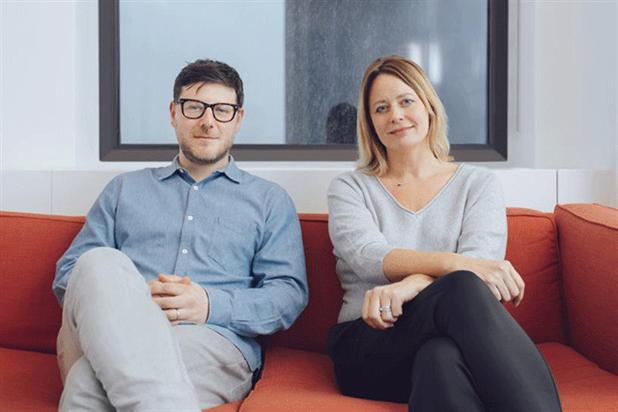 Thompson and Bauer both worked at BBH New York before joining D5, which is interesting in so far as D5 seems to be going through the same kind of management transformation that BBH is following its purchase by Publicis Groupe. Except, in D5's case, is after just eight years rather than 30-odd.
Founder David Droga is still around – he's 'creative chairman' – and you wonder what the future holds for him. 18 months ago D5 sold 49 per cent to Hollywood talent agency WME. US private equity firm Silver Lake owns a majority of WME (and its newish $2.4bn acquisition IMG, the sports marketing business). And Silver Lake is awash with cash after seeing its $500m stake in Chinese online giant Alibaba turn into $5.7bn following Alibaba's record-breaking Wall Street IPO.
So there are lots of opportunities for a talented chap like Droga, and they may not involve adverts – full time, anyway.