I'm sure that there were loads of telecoms ads entered for last week's Cannes Lions (can't recall any of them winning big but no doubt there were a few).
By and large, as with any other category I suppose, they're pretty boring. Most of them major on price.
Now programmatic media buying company Rocket Fuel has analysed said category (111 campaigns) and come up with some handy tips for advertisers and agencies.
Its findings are as follows:
1/Animated telecoms ads averaged conversion rates 84 per cent higher than non-animated adverts.
2/Featuring the brand tagline has a positive effect, with ads featuring a company's tagline averaging 45 per cent higher conversion rates than those with no tagline.
3/Green is good: ads with a green background tended to average the highest conversion rates coming in at 1.4x the category average. Green adverts were closely followed by those with white or grey backgrounds.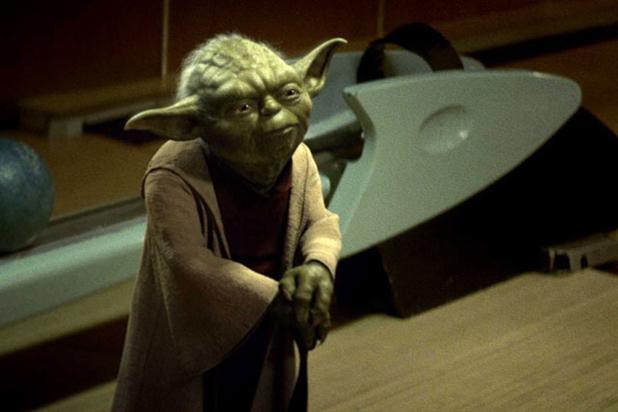 (This one is greenish and sort of animated for Vodafone but I don't think that's what they mean).
4/Ads including special offers and pricing together produced a conversion rate 17 per cent above average. Ads featuring only price had the lowest performance overall – with 73 per cent fewer conversions compared to ads featuring price and offers together.
5/Ads featuring subsidized tablets or phones increased conversion rate by 98 per cent.
6/Ads with a 'Check Availability' call-to-action averaged the highest conversion rates – coming in at 3.5x higher when compared to other executions. 'Switch Now,' 'Start Here' and 'See Details,' all averaged conversion rates above the category norm.
Rocket Fuel Europe managing director Dominic Trigg says: "previous research showed consumers were most interested in price. Now, consumers want to save money wherever possible meaning promotions and special offers are just as important to include. Through the inclusion of animation and an option to check whether the stated offer is available, we expect to see conversion and click through rates for telecoms adverts continue to increase."
There you are – cracked it.