IPG-owned Initiative Media is used to losing business sometimes – like many agency-owned media shops its fortunes rise and fall with those of the agency attached to it, in its case Lowe – but it must be a touch surprised to lose out to Wieden+Kennedy.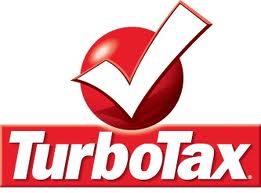 But the legendary Portland-based independent agency has just won the media planning and buying for US tax preparation software giant TurboTax from Initiative, to add to its creative account. Portland will handle planning with New York handling buying.
Turbo Tax is a Super Bowl advertiser so there are some big sums at stake. TT owner Intuit seems to think that these days everybody gets the same rates from big media owners (it's not actually in their interests to do a cheaper deal with any of the big media buyers) so it may as well go with someone who understands fully what the creative is trying to achieve.