I don't look at print ads that much these days; especially fashion (or related) ones.
But this ad from Tom Ford is quite something; sexy, on message, packed full of flair – only a gay client could have done it.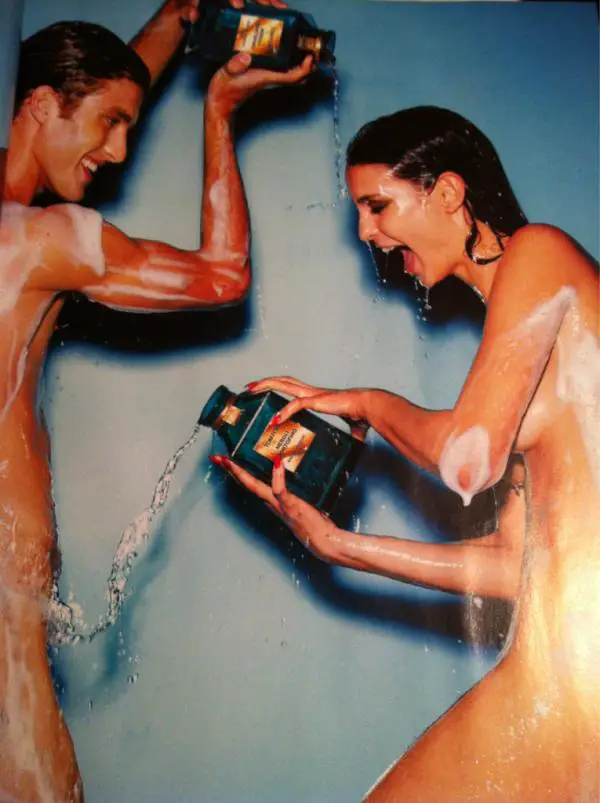 Anyway it's brilliant.
No idea what it's for, but I'll have some.
Have a nice weekend.