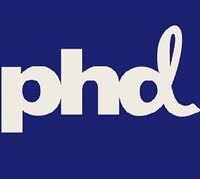 It looks as though Omnicom's PHD has won the planning brief for Unilever's $6bn global media account from WPP's Mindshare although Mindshare remains the favourite to win the consumer goods giant's media buying worldwide, having already been re-appointed to handle its $1.3bn account in the US.
Interpublic's Initiative, which handles Unilever buying in South America, looks like the big loser.
Unilever announced the review last year and it was never likely to be as dramatic as some other big media reviews, like General Motors $3bn exercise which resulted in the appointment of Carat.
Without having access to the books it's difficult to say what the planning component of any big media account is worth. But winning Unilever planning is good news for PHD and will help to cement its 'media brainbox' reputation.