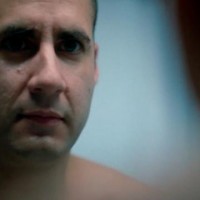 Chrysler is claiming that the four follow-up ads to Clint Eastwood's celebrated 'Halftime in America' Super Bowl epic have resulted in soaring awareness levels and sales of its Chrysler, Dodge, Jeep and Ram models.
Agency Wieden+Kennedy Portland is mining a pretty heavy wave of emotion in many of its recent offerings, like the current P&G offering for the London Olympics. This has polarised opinion somewhat (see comments on our story in the link) but the agency has been sure-footed with Chrysler, ever since its Eminem Super Bowl 'Imported From Detroit' ad in 2010.
This is the Chrysler 300 'My Son Steven' ad from the current campaign.

Something for Joel Ewanick's new McCann-dominated Chevrolet agency Commonwealth to mull over. Can it rise to the challenge?
As Clint once put it: "Are you going to pull those pistols or whistle Dixie?"